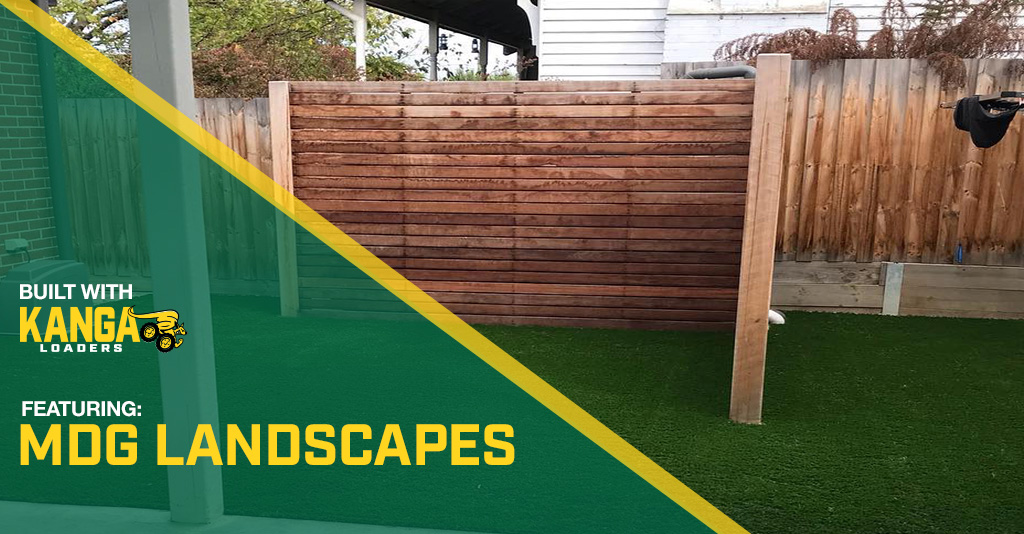 The Job – Synthetic Grass
MDG Landscapes were called in to do a small patch of grass around already existing fencing that jutted into the area. We brought the Kanga in to first get rid of the existing lawn and soil. Then levelled the spaces around the fencing and then we got to put down the synthetic grass. This grass is perfect for all seasons and really suits smaller spaces like this.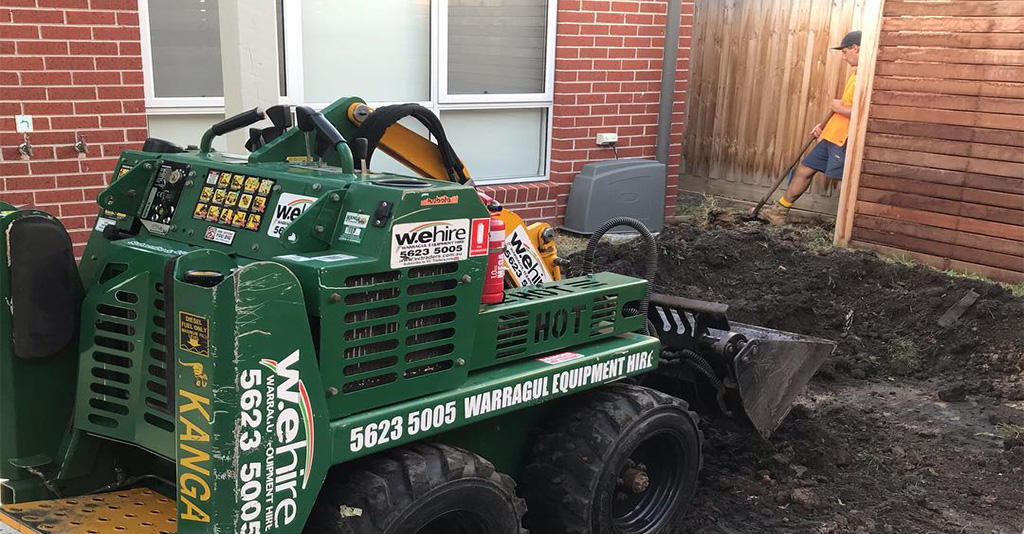 The Results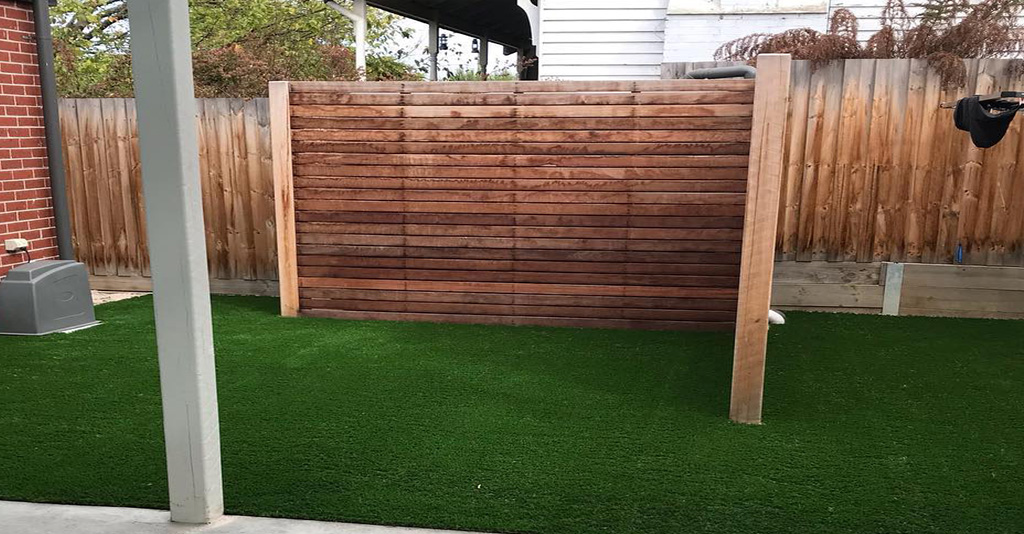 Grass is definitely greener on this side of the fence.
You can find the model of Kanga Loader used in this story here.
Thanks to MDG Landscapes for providing this renovation story.
Machine Used: Kanga 6 Series, Diesel/ Wheeled
Attachments Used: Kanga 4 in 1 bucket.