Our products do the talking…
At Kanga, we've never been big on grandiose claims about our products. Since 1981, we have simply let the machine do the talking for itself. From the sturdier, tougher frame, to the larger operators platform which offers increased safety and superior ergonomics, it's all the added features that make Kanga the worlds most trusted miniloader.
The company was built on the back of innovation and unlike other companies who produce a multitude of different products, Kanga's only focus is the Mini Loader. It enables our engineering and R&D team to know the product inside out and to put all their energy into a single focus. Combined with an unrivalled passion for the product and close customer relations, Kanga has been able to constantly lead the industry with solutions for a diverse range of industries.
We could talk for days about why our customers prefer the superiority of a Kanga machine, but sometimes it's best to step up on to the operators platform, grab the paddle sticks and take a Kanga for a spin yourself to experience the Kanga difference. Our sales-reps come to you for a no obligation demo with whatever model you are interested in. What have you got to lose?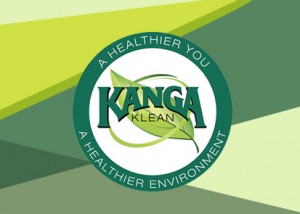 Award Winning Innovative Solutions
Since 1981, Kanga's vision and core focus has always been based upon innovation and customer safety. The Kanga Klean program brings both of these elements together. This market innovation has been researched and developed extensively by Kanga with astounding results in reducing diesel particulate matter and carbon monoxide emission, without comprimising performance.
---
Leading the way in Safety
Every Kanga is engineered for safe, user-friendly operation and peace-of-mind. Since 1981 Kanga's have been designed with user safety in mind, adhering to Government Guidelines for Workplace Health and Safety. This is why councils, governments and Hire & Rental agencies prefer Kanga.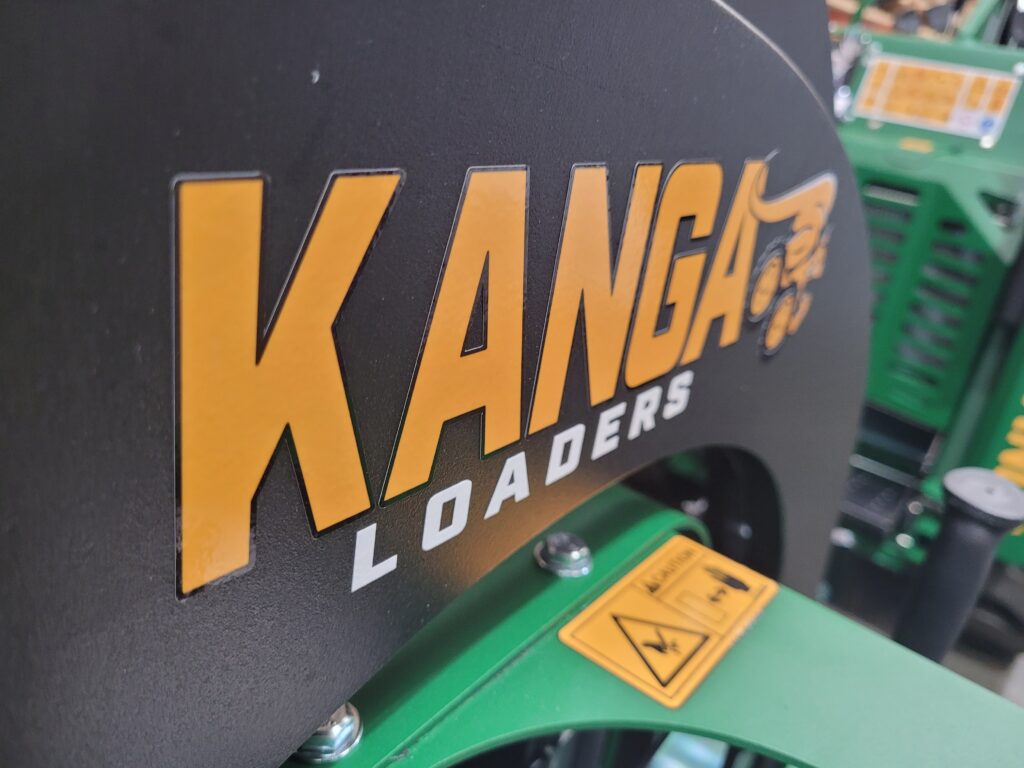 ---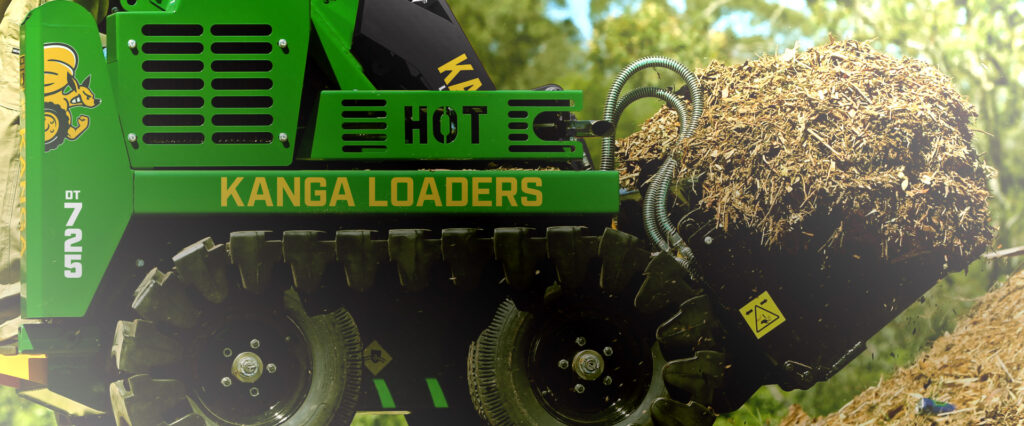 Power, Speed, Durability
Kanga Tough means the very best in 3 fundamental areas: Power, Speed and Durability. Kanga Loaders are designed to outperform the rest and withstand adverse conditions or rough handling. Getting the job done quicker means high customer satisfaction levels and means the operator has more time to enjoy the important things in life.
---
Custom Options Available
Since 1981, we have recognised that each customer's requirements vary. Therefore we have custom options available so that you, the customer, are only paying for what you need, and getting more bang for your buck. Whether you are a fencer, landscaper, contractor we have specialised packages that will give you the leading edge in your industry.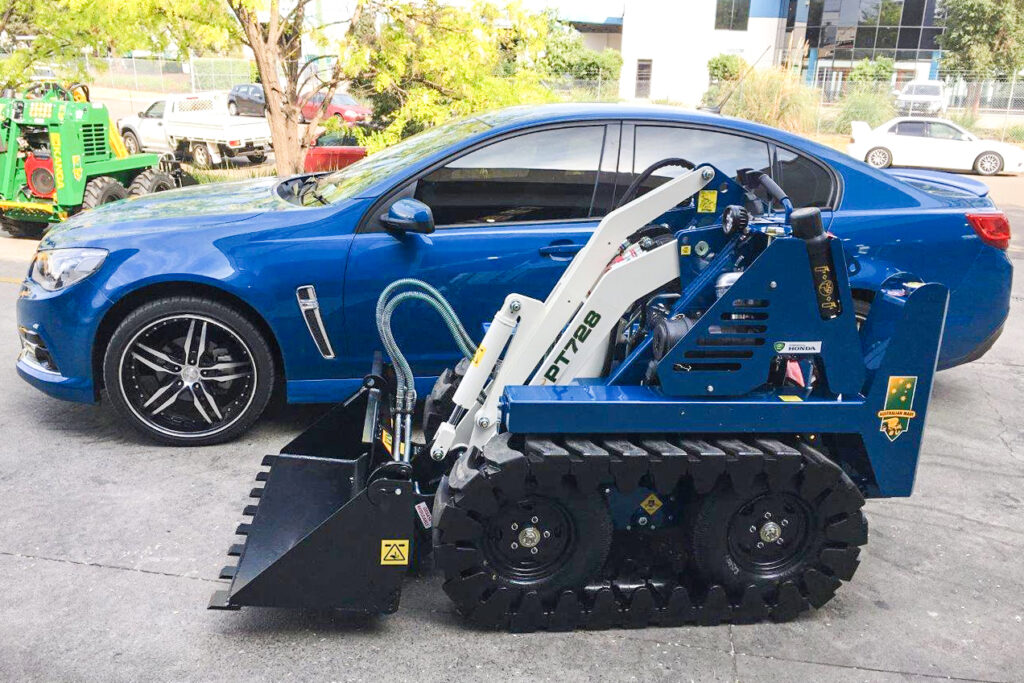 ---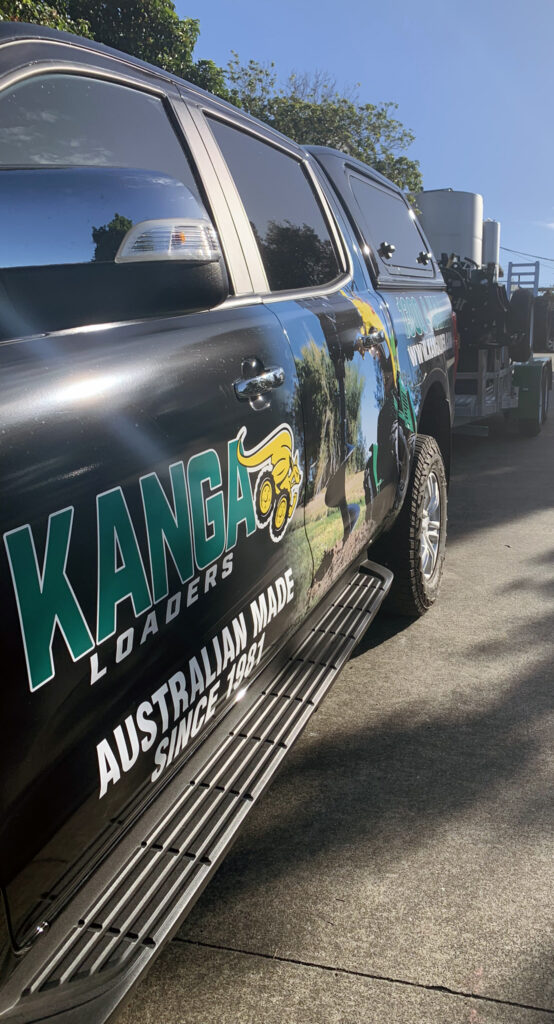 Australian Made
What does Australia Made mean for you?
Quality parts, quality manufacturing and the most stringent quality control. In addition, the availability of spare parts is essential to keep your business running in an efficient and economic way. Readily available parts, and local support means less downtime and increased productivity. This is what Kanga delivers.
---
Only pay once for quality
Far too often overlooked, cost of ownership is one of the most critical factors to consider when thinking about buying a Loader. Kanga mini loaders have been specifically engineered with cost of ownership in mind. Our customers demand the very best equipment so they can become efficient, profitable, industry leaders. You only pay once for quality at Kanga.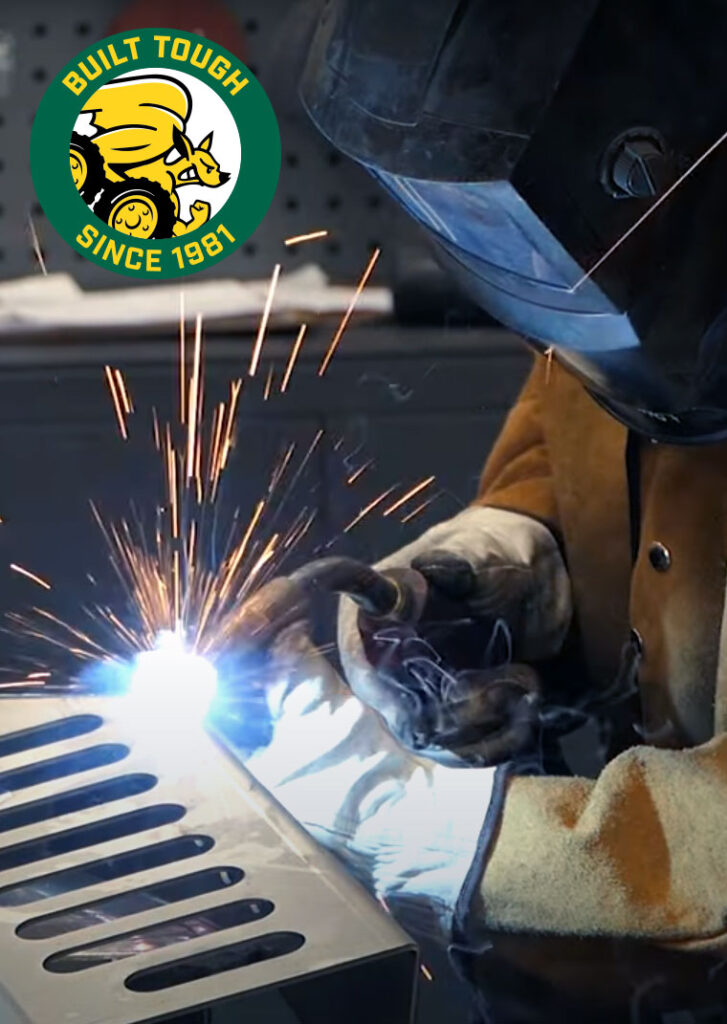 ---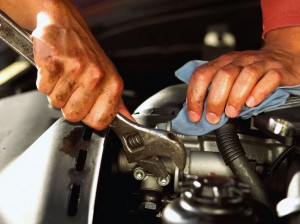 Quality Service
Quick, professional service is a must. If your machine is in for a check-up or repair we realise that down-time costs you money. We work efficiently and around the clock to get your machine back in business – generating you money.
---
Our Success is your success
At Kanga we are commited to your success. We understand a Kanga Loader is a business investment, so our machines are designed to maximise your R.O.I. Safety, Durability, Resiliance, and Reliability are just a number of our core principles that will give you peace of mind when considering a Kanga. Like you, we mean business.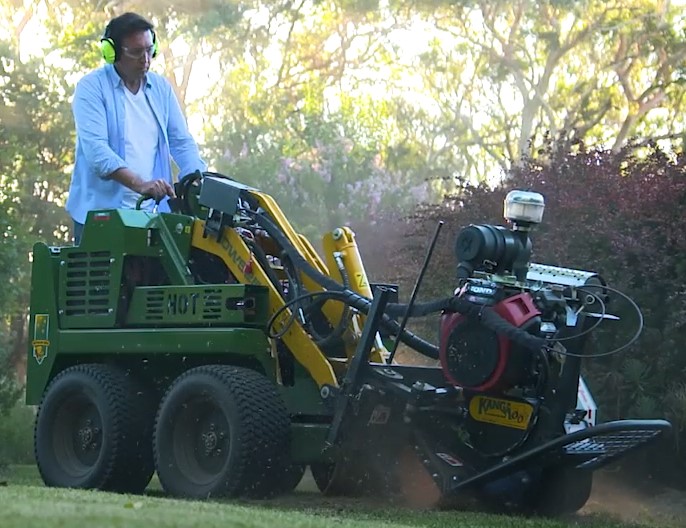 ---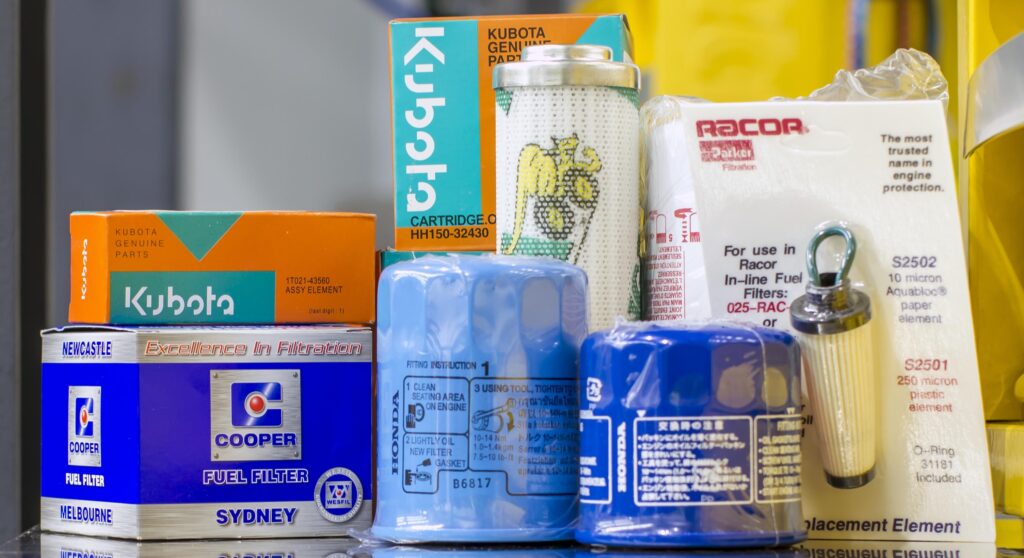 After-sales Support
The customer experience doesn't end once you receive your Kanga Loader. Our after sales support is second to none, and why our customers keep coming back. Need a part, some advice or technical help … no worries. Our staff are experts in their field and happy to answer any questions. They will go above and beyond to make sure the delivery of information is seamless and that you are getting the most out of your loader.