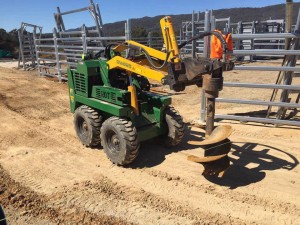 ---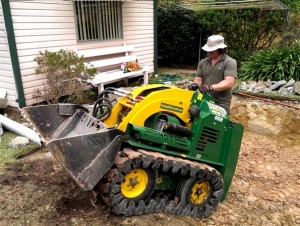 Sutherland Shire Kanga Hire
I spoke to a number of people who already used skid steer machines and the overwhelming response was that Kanga machines were superior to their domestic competitors. I also wanted to support an Australian brand, although I would ultimately have gone with whichever manufacturer made the best product. As it turned out, that was Kanga.


---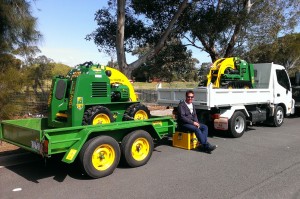 ---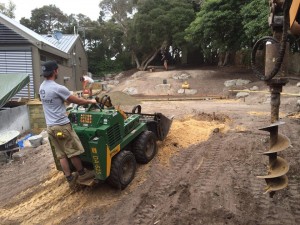 ELEMENT GARDENS
Element gardens has been running for over 10 years we have always built the larger domestic gardens suited to the Mornington Peninsula. I purchased my first 6 series Kanga in 2007 and that was the start of new beginnings for Element Gardens. The machine was such a success that element excavations was evolving without me even knowing.


---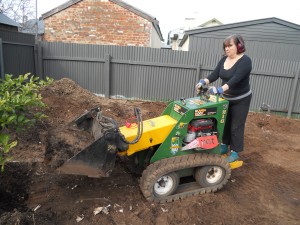 U Kanga Do It
My original 'need' for a mini loader was to shift the impact of landscaping from my body to a machine! So we purchased our first Kanga for lawn and paving installs.  The choice of a stand on skid steer was it's muscle, ease of use and maneuverability.  There just wasn't another machine that came close to this option for our work.


---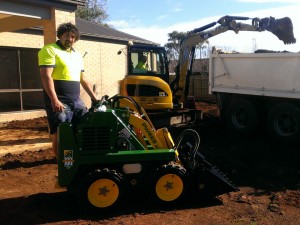 ---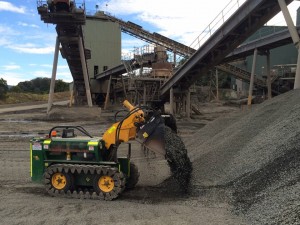 BORAL DUNMORE
After much consideration with the involvement of Operators, Trainers and the department & site management, we formed a list of criteria that the potential machine must meet. Extensive research was undertaken to find the most suitable machine and radio control system for the job. After trialling a number of possible solutions the selected option was the Kanga Remote Controlled Loader. It's characteristics suggested it was the right machine for the job as: