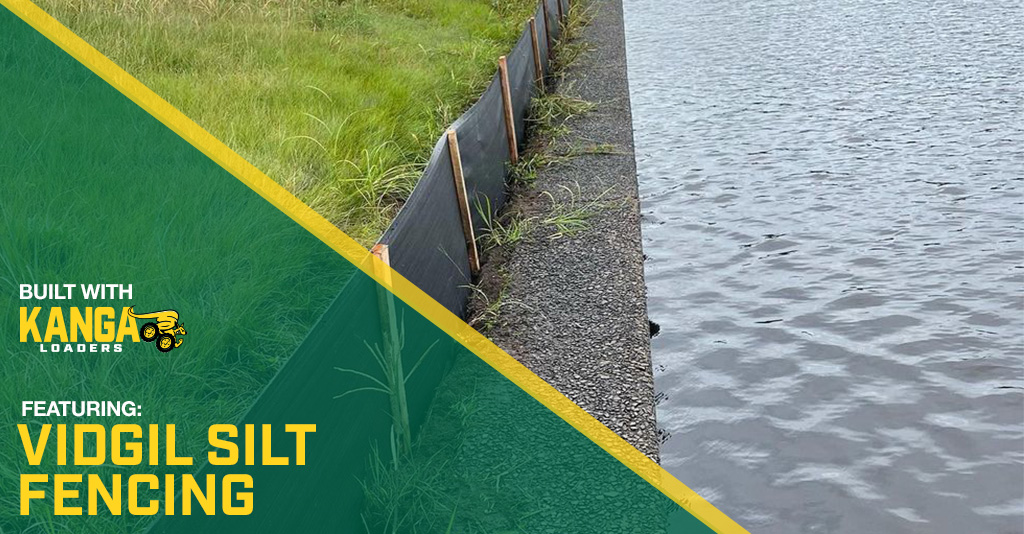 The Job – Preventative Fencing
Vidgil Silt Fencing based in Samford (QLD) operate throughout South East Queensland. They specialised in providing sediment control and environmental services (i.e. preventative fencing) to the construction industry, mainly focusing on adequately protecting sites from run off and soil erosion. Owning and operating several Kanga Kid machines with customised trenching attachments allows them to be able to;
Penetrate the most difficult soil conditions to achieve the correct depth
Access the tightest and most challenging areas to service
Get the job done simply without too much disruption to the surrounding area.
As these pictures depict, the Kanga Kid is utilised along the edge of a canal block where the trench is dug and a silt fence is then installed as a preventative fencing device.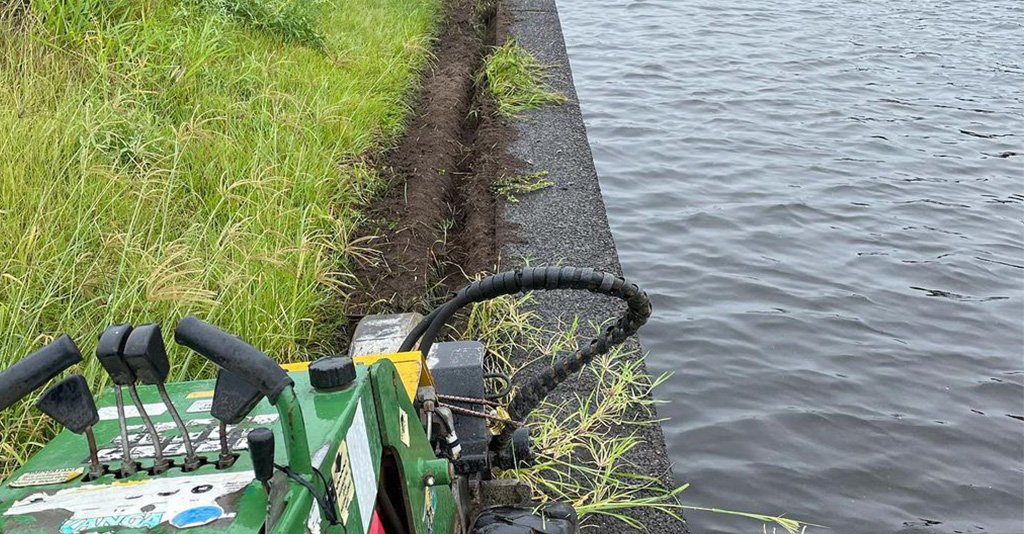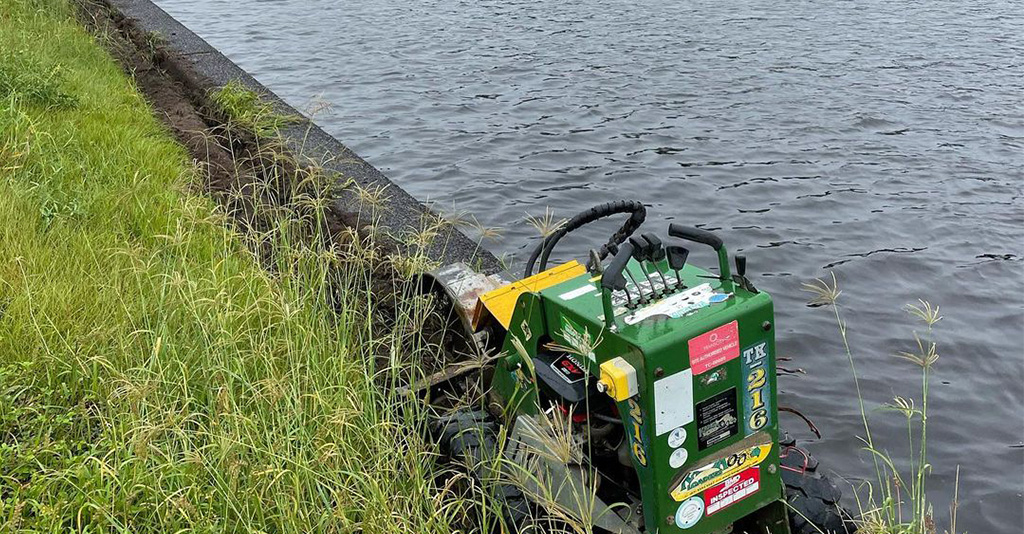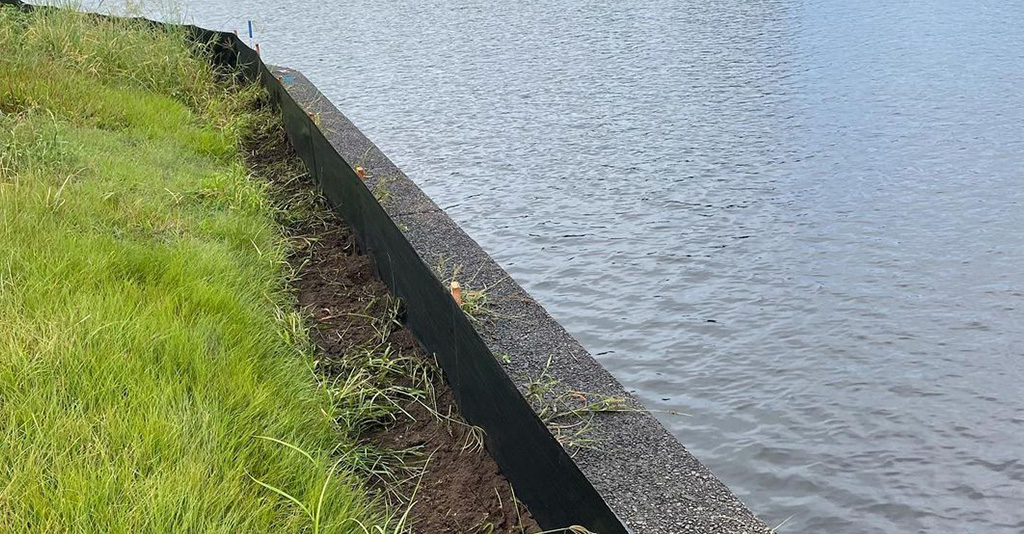 While this job is a great example of the type of work Vidgil Silt Fencing can do, there are still many other possibilities to explore.
The Results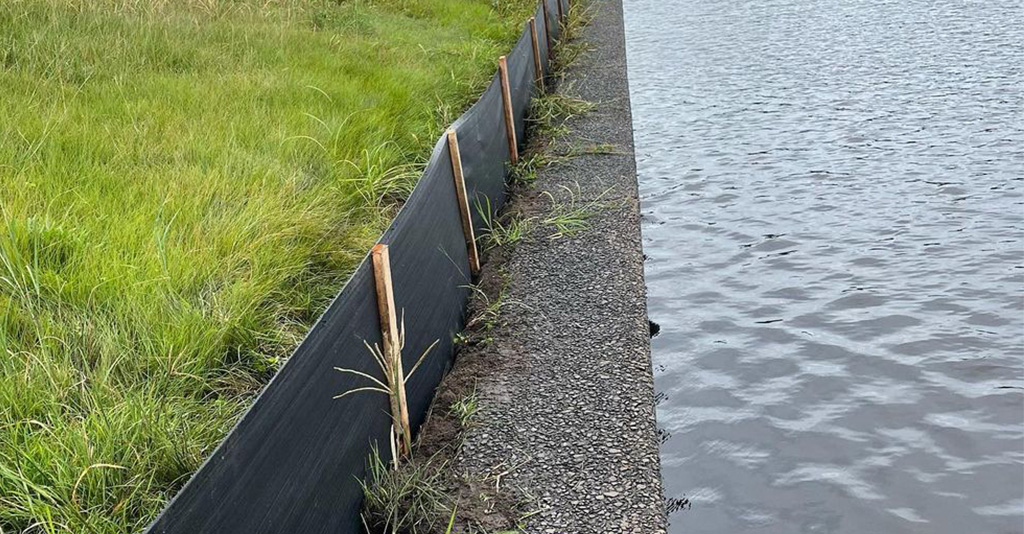 Vidgil Silt Fencing believe that due to the Kanga Kids size and with the use of tracks that these machines are ideal for sloping blocks, tight access areas and all terrain surfaces.
You can find the model of Kanga Loader used in this story here.
Machine Used: 2 Series, Petrol/ Tracks
Attachments Used: Custom Attachment / trencher.