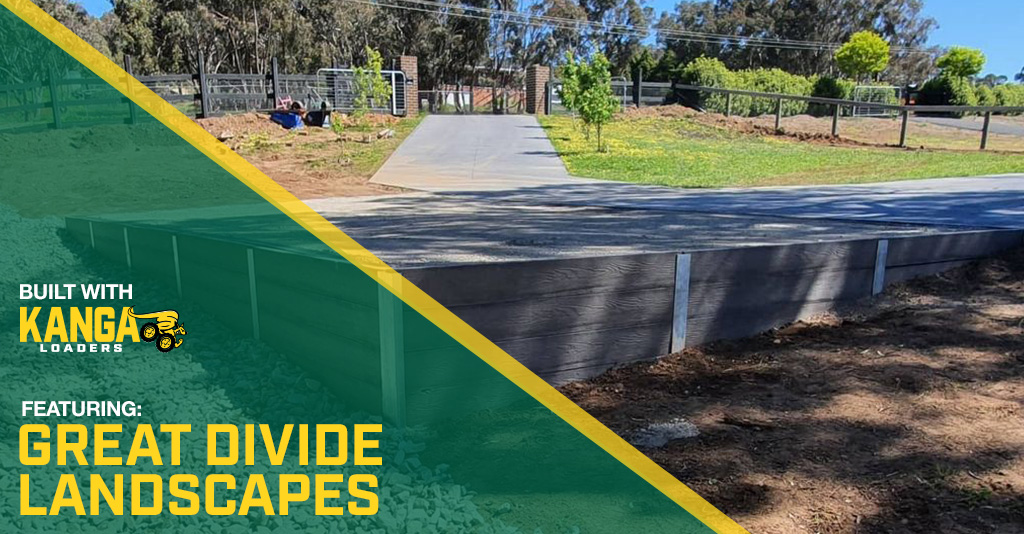 The Job – Parking Space
Parking space finished on this Goulburn job. Cleared out the muck that we dug up and drilled out some space for supports for the concrete sleepers along with a few tonnes of ballast for drainage on this sloping block.
We then backfilled the area and compacted the dirt for a hard surface, topped off with some gravel and we have a brand new parking area set up.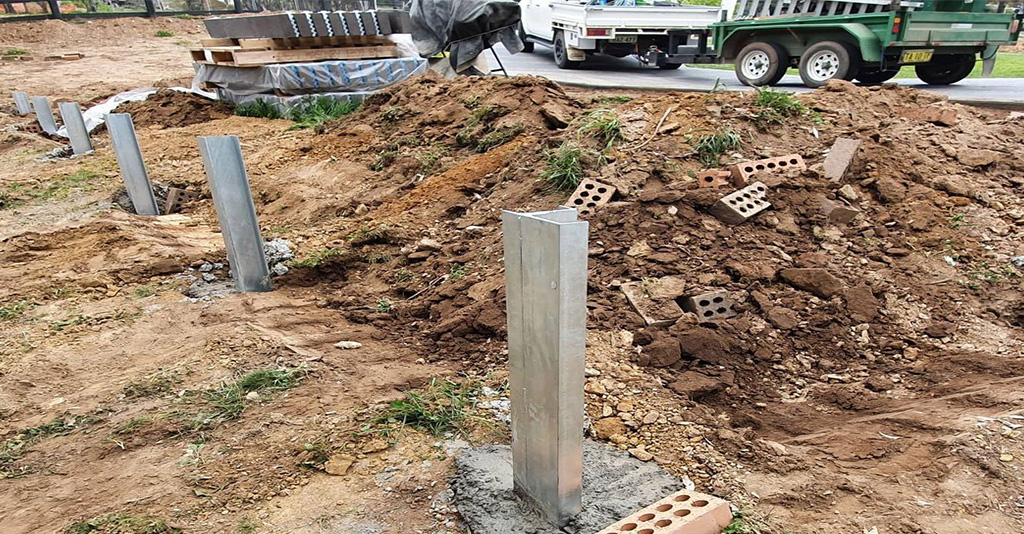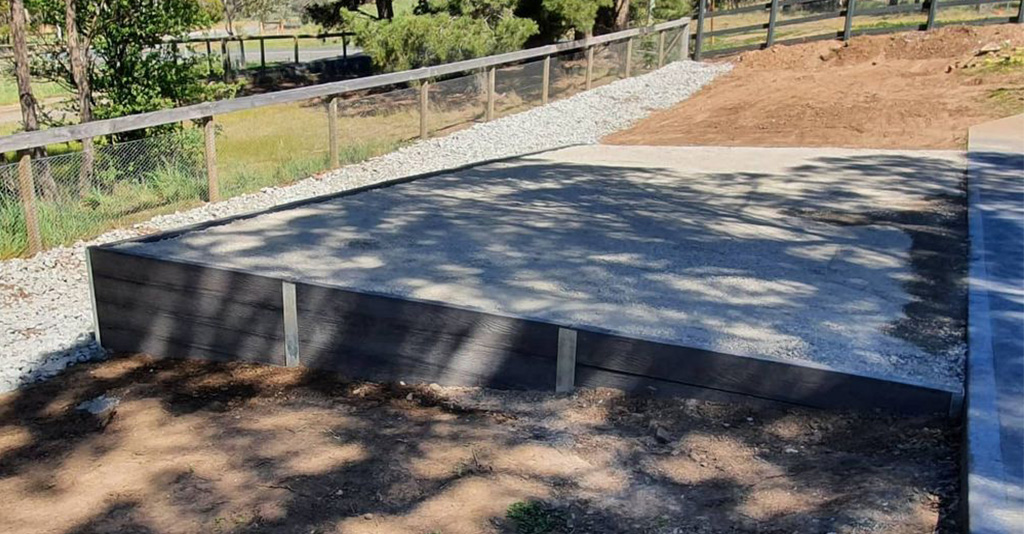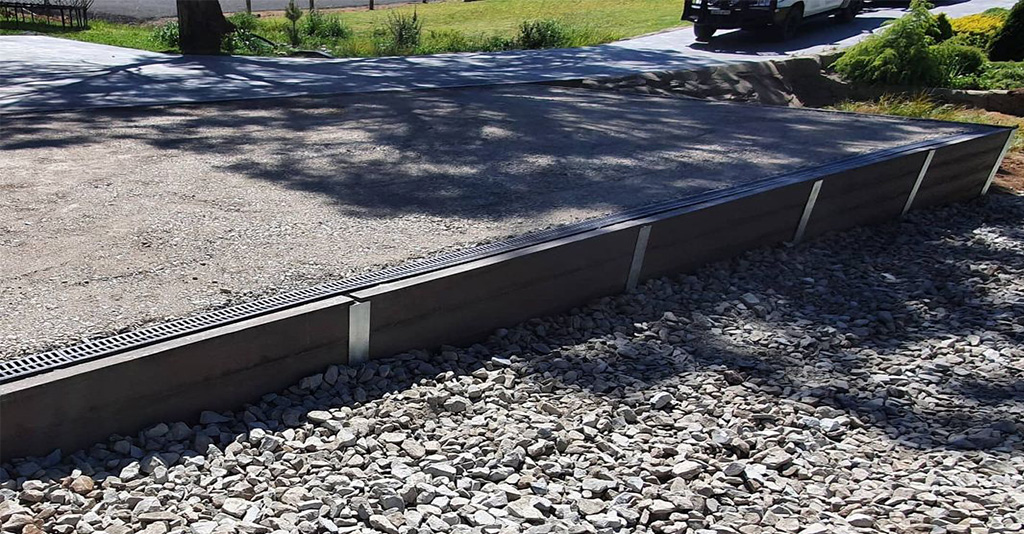 The Results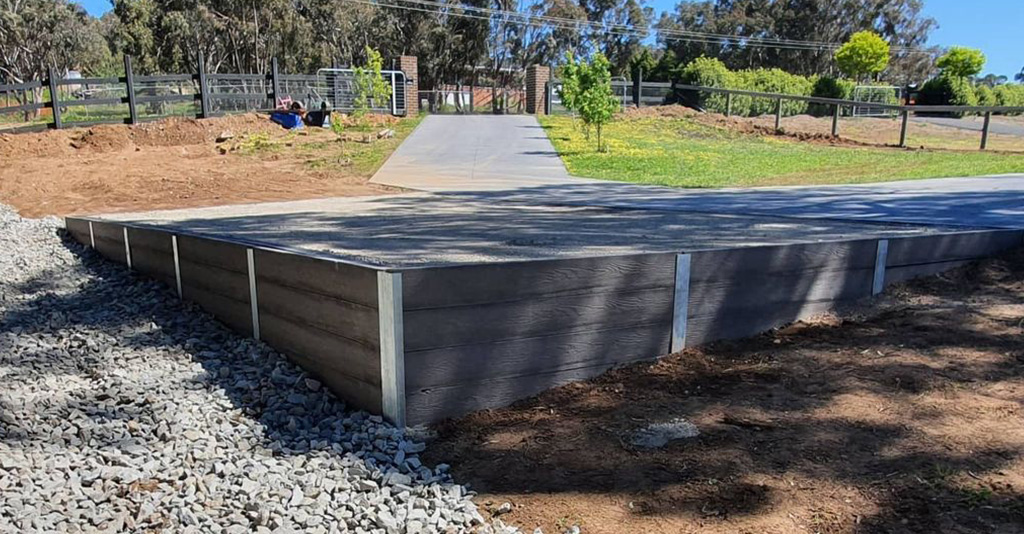 It's made a huge difference to the property and there's no more muddy concerns when it rains.
You can find the model of Kanga Loader used in this story here.
Thanks to Great Divide Landscapes for providing this renovation story.
Machine Used: 8 Series, Diesel/ Tracks.
Attachments Used: 4 in 1 bucket, Kanga power head .