The Job – Landscaping for a New Build
This is how we sorted out the landscaping for a new build located in Mitchelton. As is the case with a lot of new builds, the space between the houses doesn't allow for big machines. Thankfully the Kanga was the right size to manoeuvre in and around the house with ease to get the landscaping sorted.
First we had build a 40m retaining wall down the side so we could fit the kanga out the back.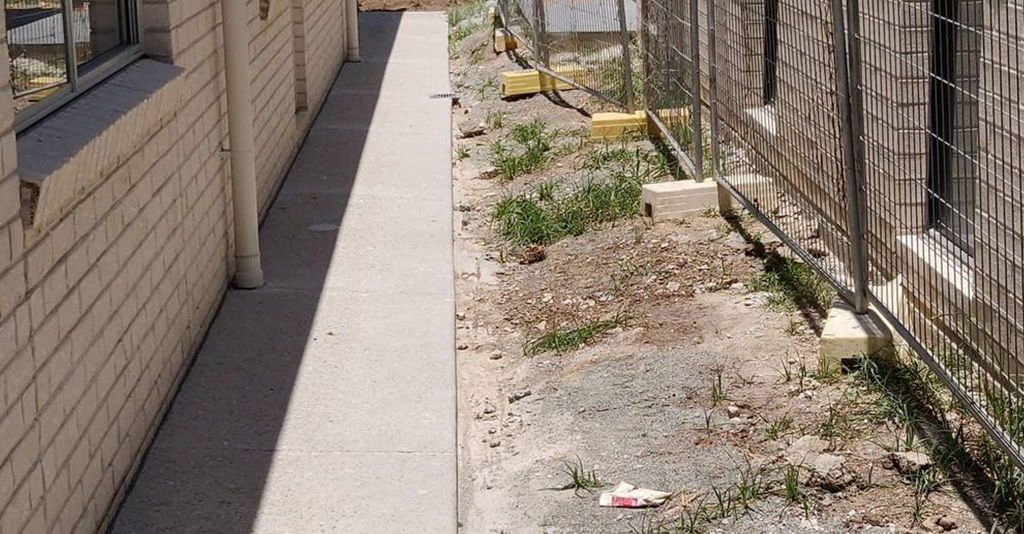 We had to cut out the back and front yards to get it level by removing 18m3 of dirt.
After this we then retained the entire backyard also and backfilled all retained areas with geo-mesh, agg pipe and drainage gravel.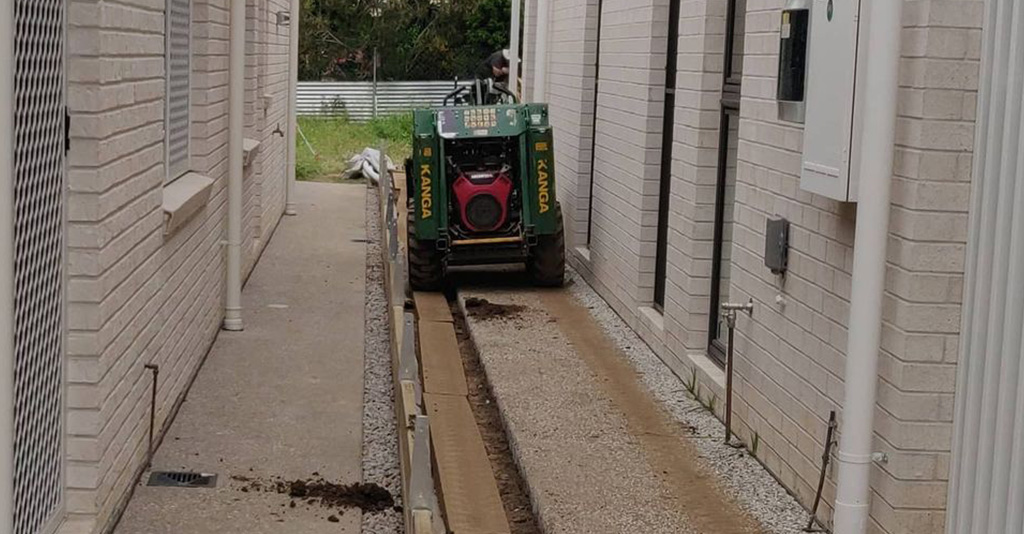 We poured the concrete slab for the shed and went about installing a full irrigation system.
Up next was the garden edging and then we laid and levelled the top soil. At this point 52m of Colorbond fencing had been installed around the property and this yard had taken shape!
The Result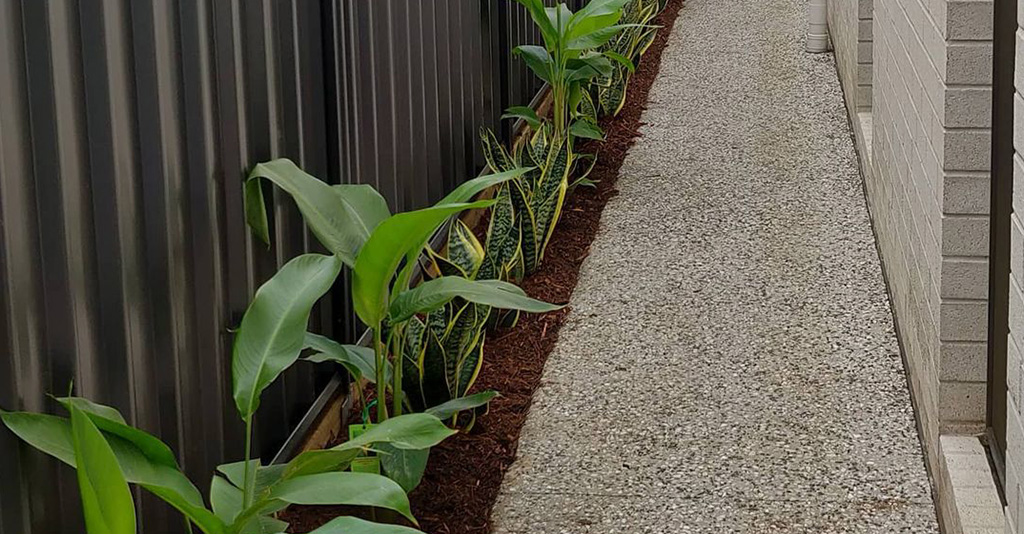 Finished off with some turf and plants and this home now looks a million bucks.
You can find the model of Kanga used in this story here.
Machine Used: 6 Series, Petrol / Wheeled
Attachments Used: 4 in 1 bucket, trencher.