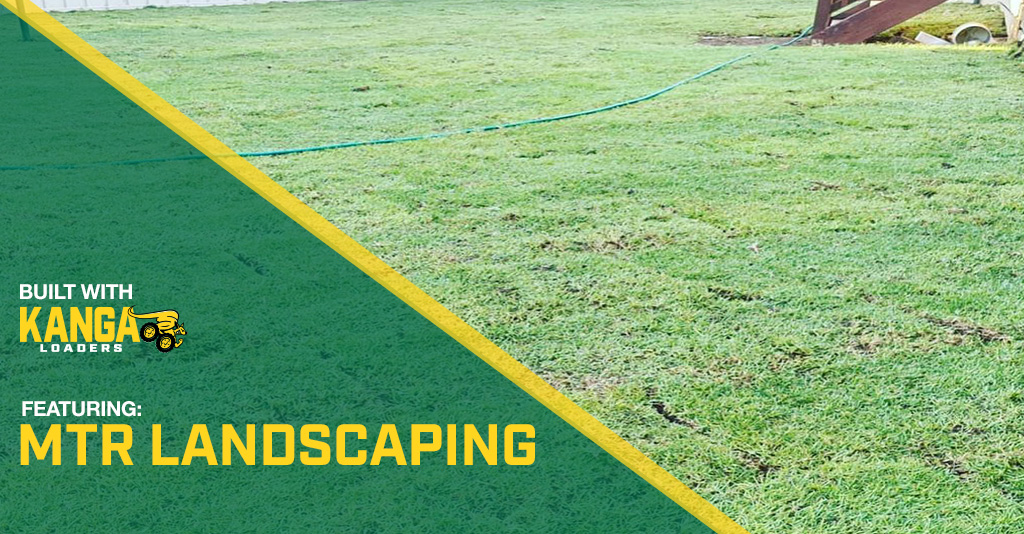 The Job – Eureka Kikuyu
First up was a site level with the Kanga. Moved the old soil out and new soil in pretty quick.
The 100mm Turf Mix Top Soil was levelled and prepped for 200sqm of Eureka Kikuyu to be installed.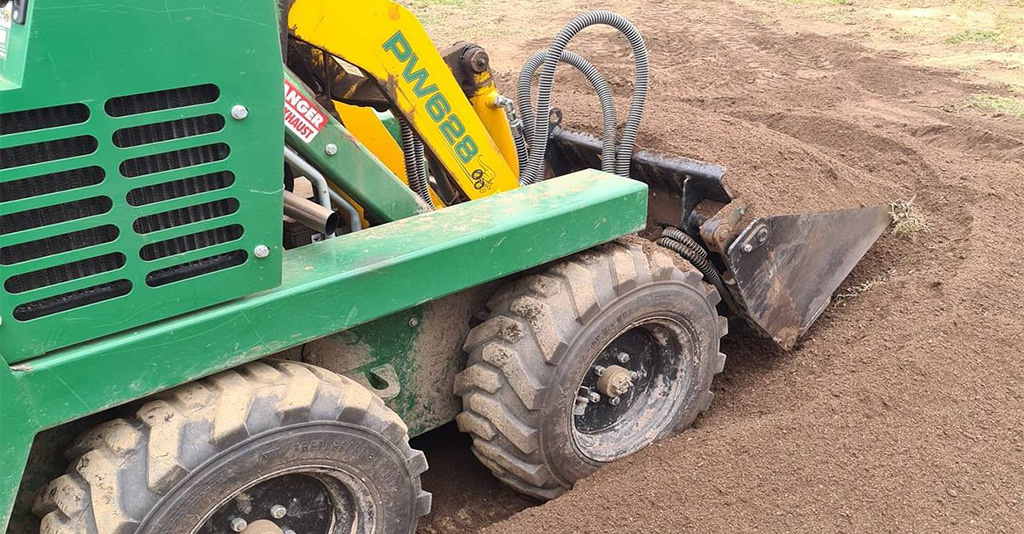 The Results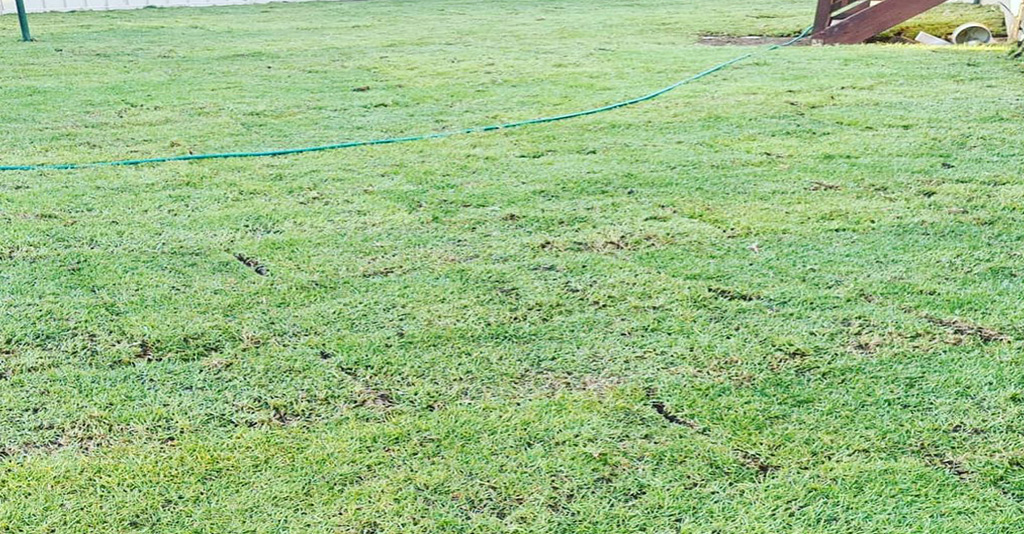 No job too big or small and a great fix for any muddy backyard out there.
You can find the model of Kanga Loader used in this story here.
Thanks to MTR Landscaping for providing this renovation story.
Machine Used: Kanga 6 Series, Petrol/ Wheeled
Attachments Used: Kanga 4 in 1 bucket.