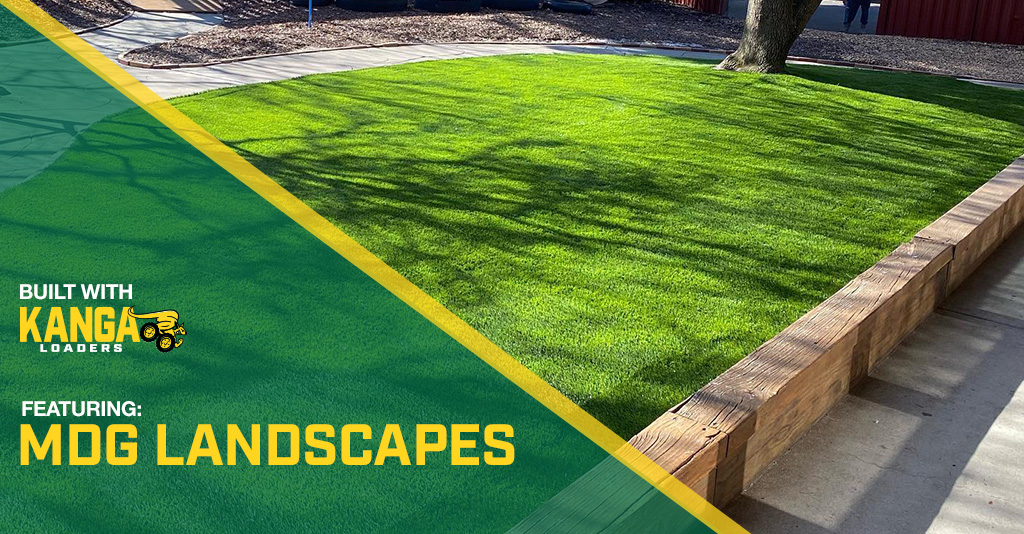 The Job – Commercial Synthetic Grass
A commercial synthetic grass job carried out last week at Park Lane Pre-School in Traralgon, using a 45mm pile grass. The space had large patches of dirt beds for the kids to play in separated by a cement footpath. The outdoor seating area was under used and taking up valuable playspace.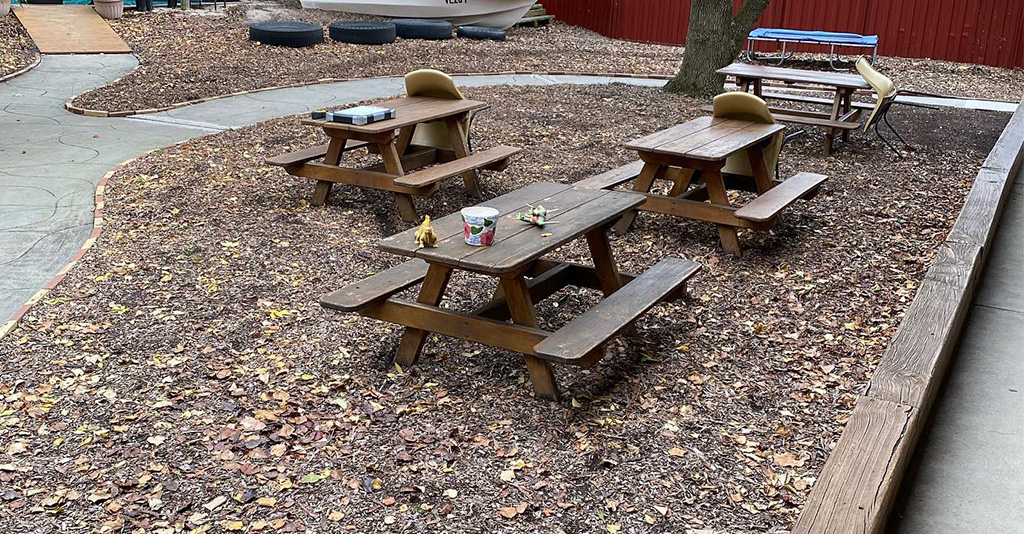 The Results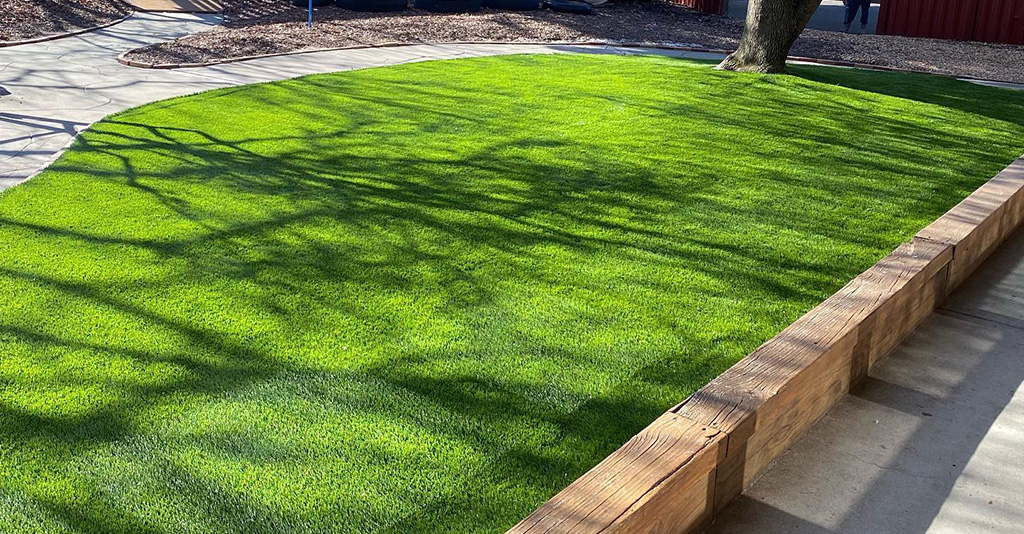 After clearing out the old dirt and leaves, and laying some new synthetic the area looks so much fresher and larger and gives the kids somewhere to run about.
You can find the model of Kanga used in this story here.
Thanks to MDG Landscapes for providing this renovation story.
Machine Used: Kanga 6 Series, Diesel/ Tracks
Attachments Used: Kanga 4 in 1 bucket.