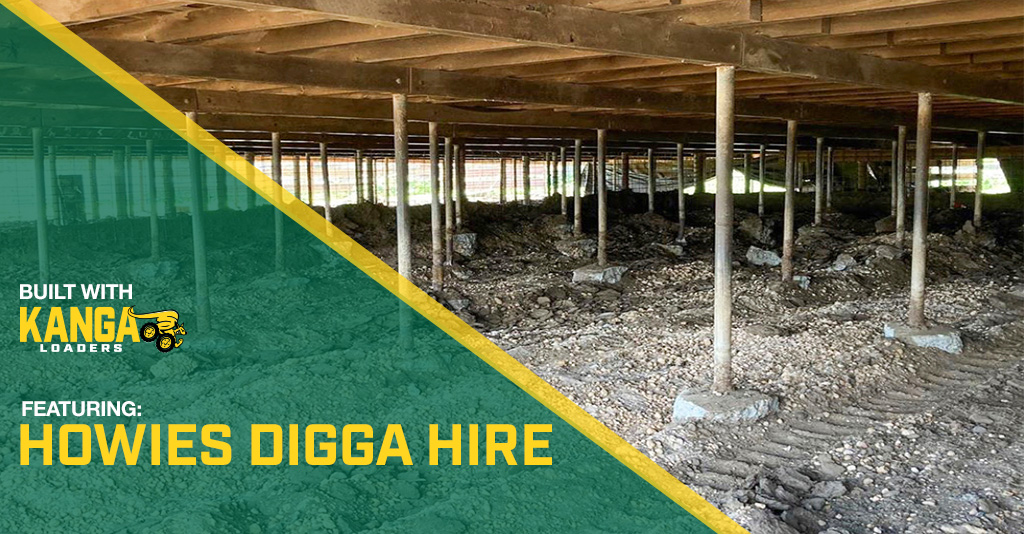 The Job – Clearing Under the Shed
Howie's Digga Hire was tasked with clearing under the shed and around the yard for this customer. This meant lots of tight narrow spaces and the need to move all kinds of dirt and debris– perfect job for the Kanga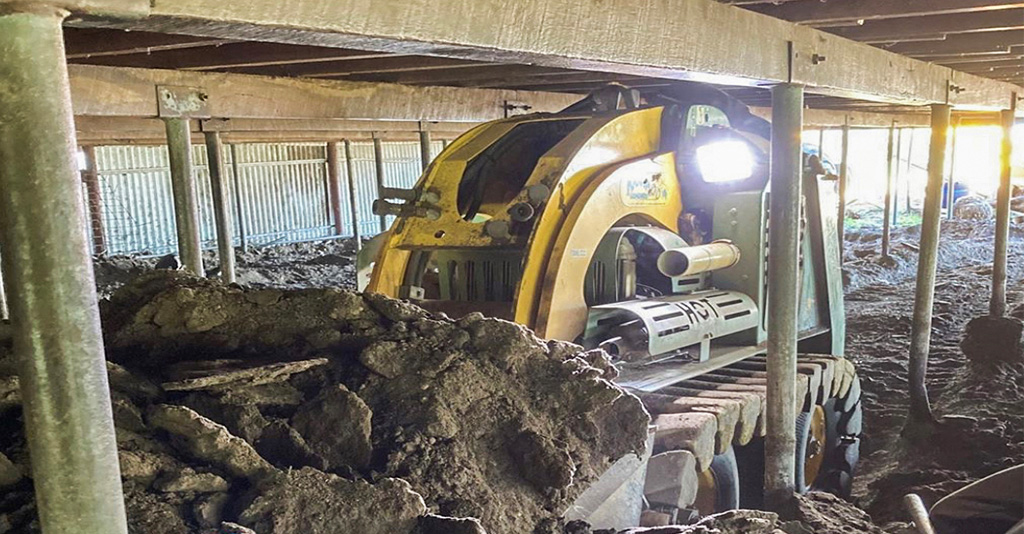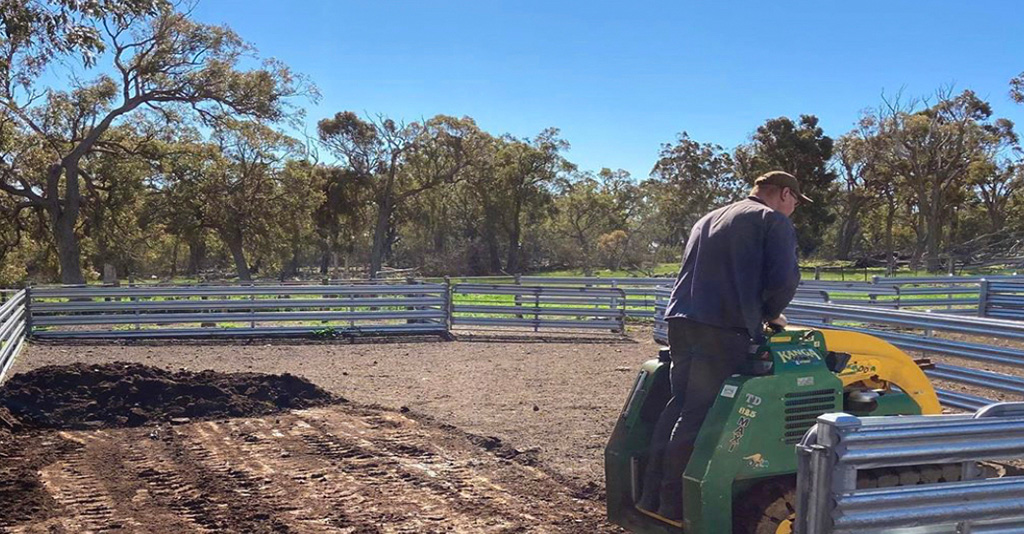 The Results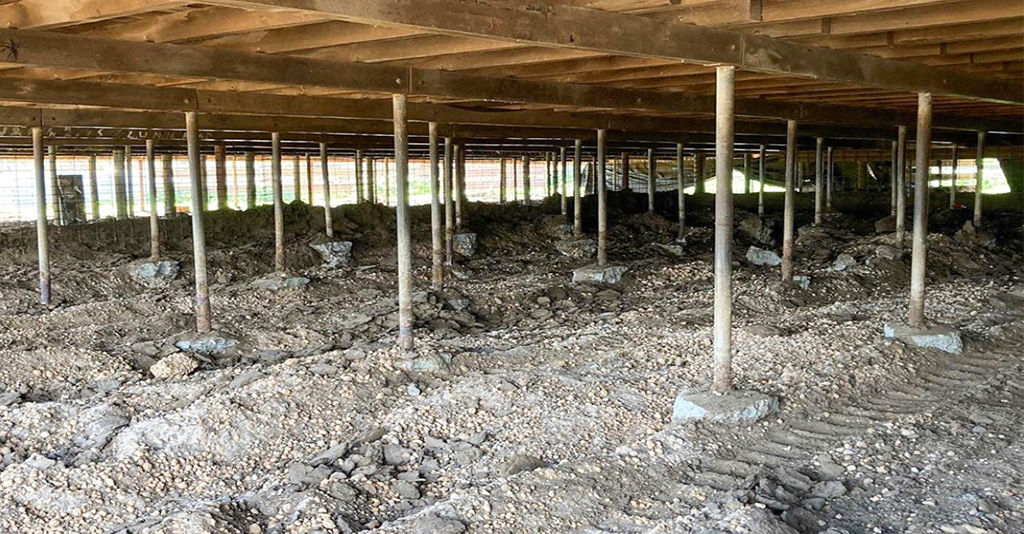 The low roof was pretty challenging to get under but thankfully the Kanga was able to fit and I didn't have to tackle this with my bare hands and a shovel.
You can find the model of Kanga Loader used in this story here.
Thanks to Howie's Digga Hire for providing this renovation story.
Machine Used: Kanga 8 Series, Diesel/ Tracks.
Attachments Used: Kanga 4 in 1 bucket.