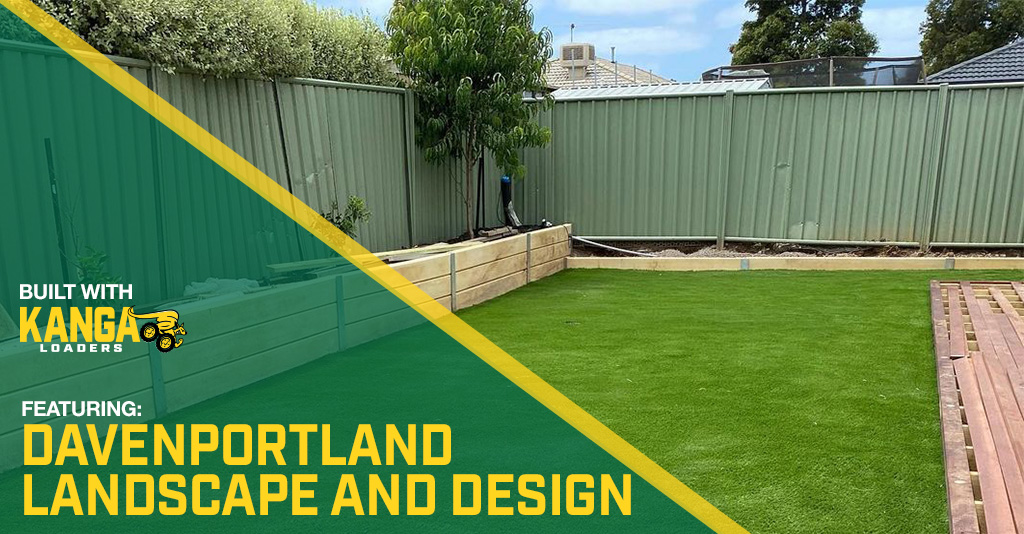 The Job – All Seasons Synthetic Grass
Before and after pictures of some synthetic grass done during the week. After clearing and levelling the area with Kanga, we were able to lay some all seasons synthetic grass around the still to be built decking area. This all season is great for brightening up a space and giving a perfect first impression every time.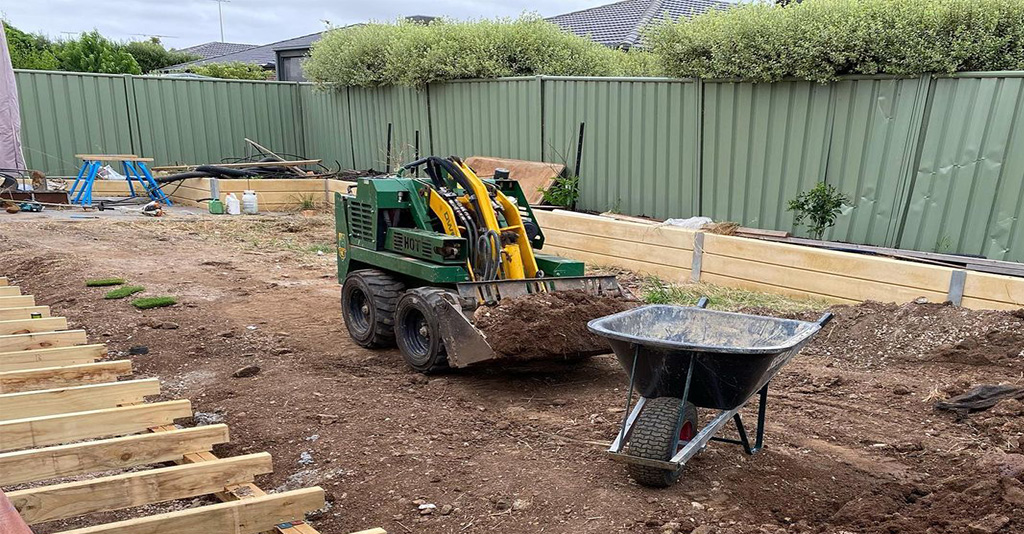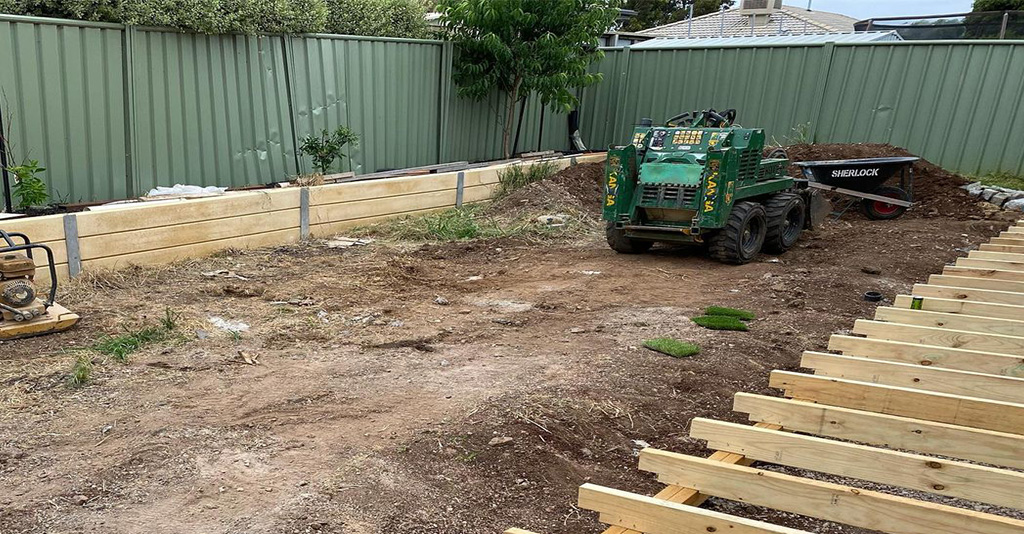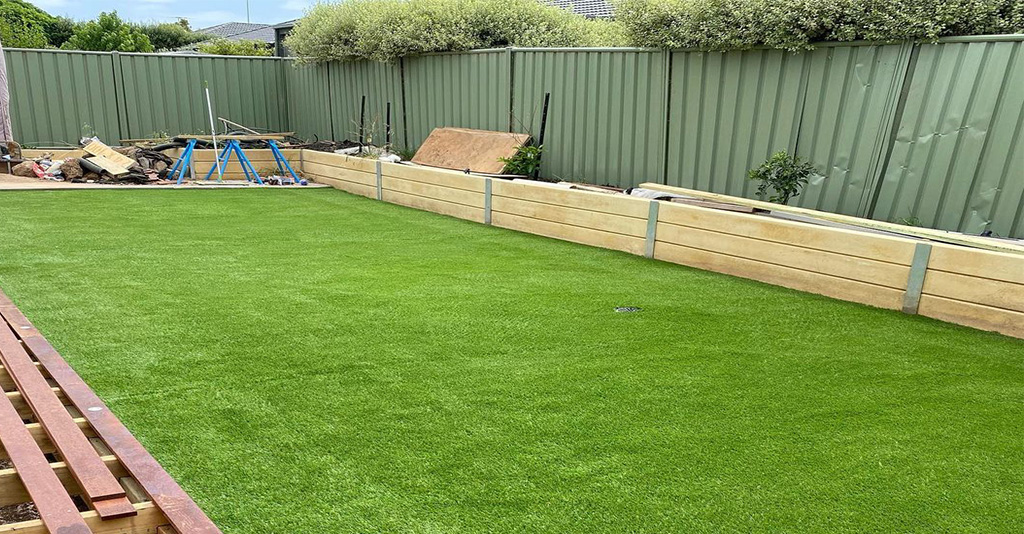 The Results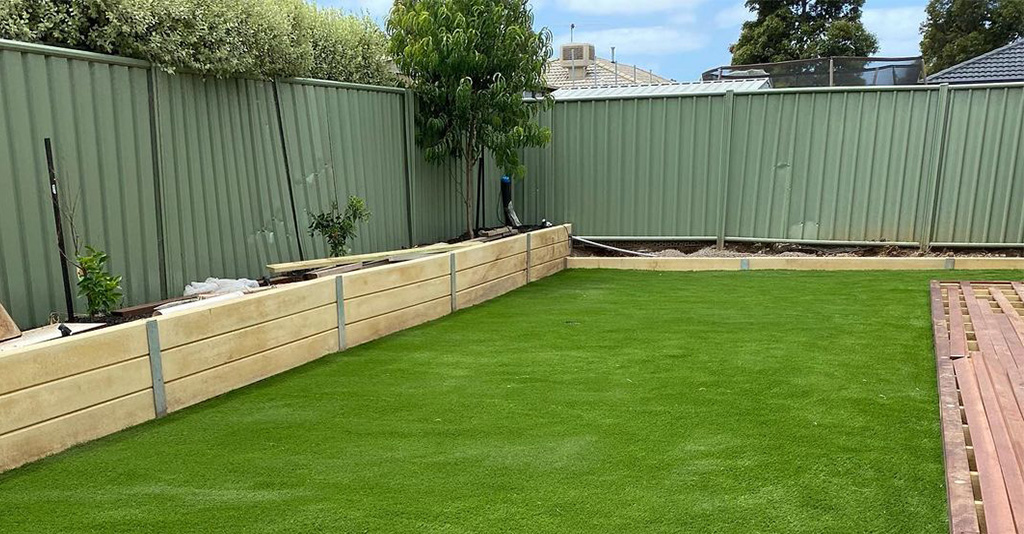 Had a lot of different parts moving with this one but was satisfied with the layout in the end.
You can find the model of Kanga Loader used in this story here.
Machine Used: Kanga 6 Series, Diesel/ Wheels.
Attachments Used: Kanga 4 in 1 bucket.