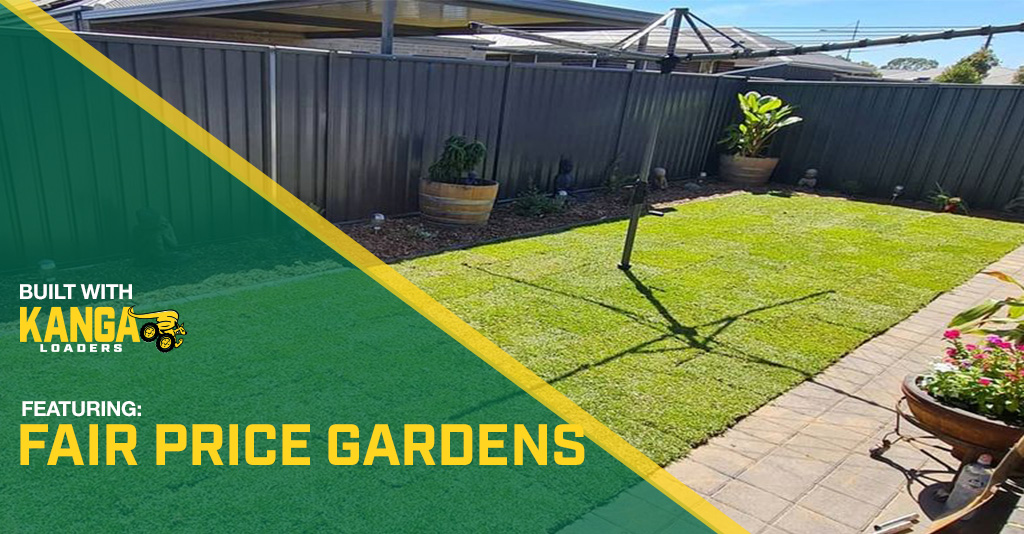 The Job – Tight Access Turfing
Todays job was a dig out to lay turf (we do this a couple times a week). Scraped back poor soil about 80mm and replaced with loam specifically mixed for turf. The trick was getting to the soil first as the access was super narrow, earning this job the title of tight access turfing.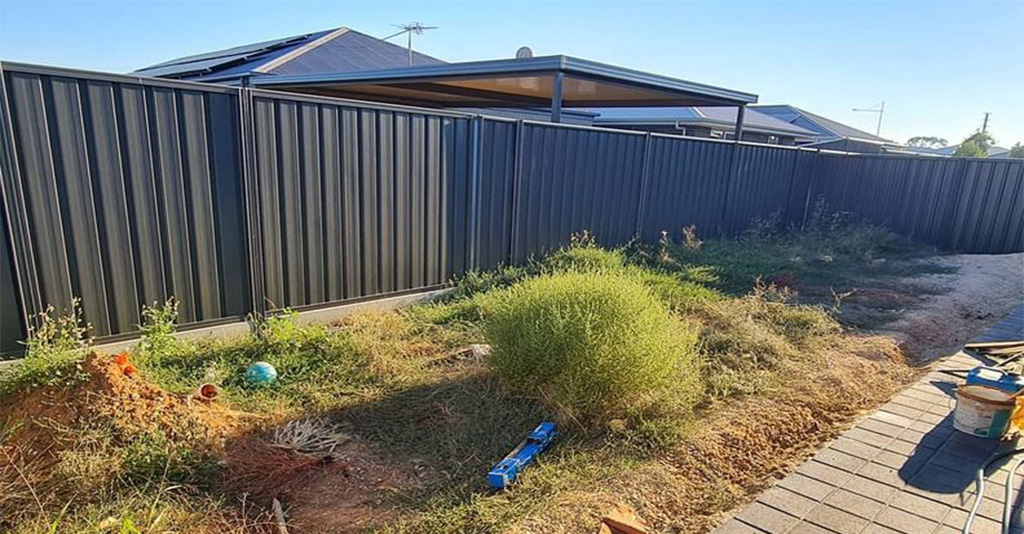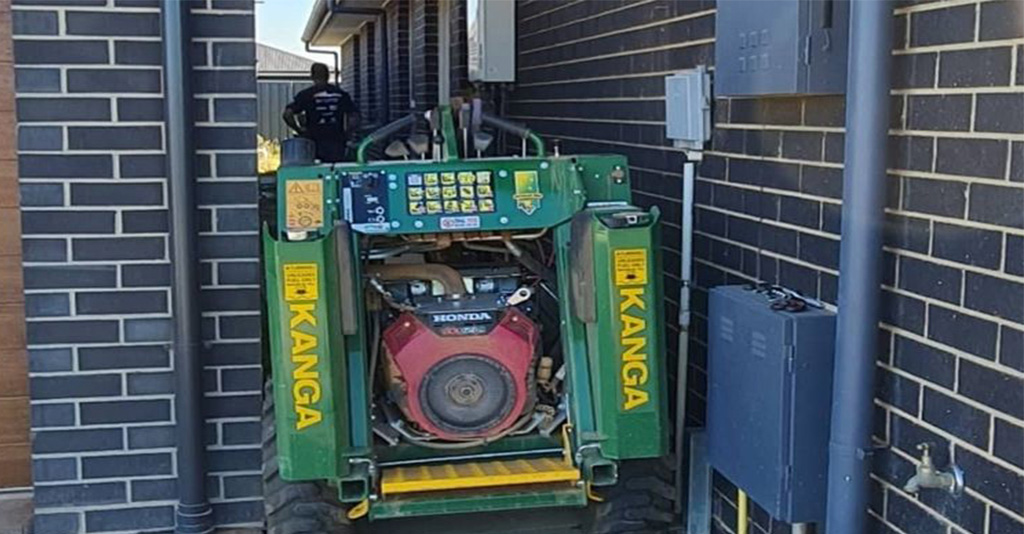 The Results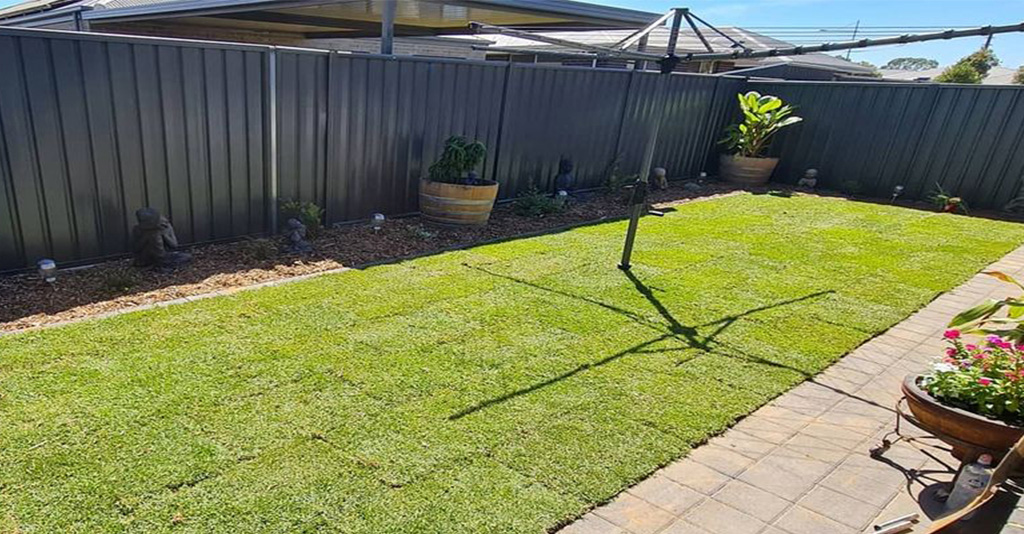 It's a huge part of every job and often gets overlooked but we always appreciate an easy clean up.
You can find the model of Kanga Loader used in this story here.
Thanks to Fair Price Gardens for providing this renovation story.
Machine Used: 6 Series, Petrol/ Wheeled.
Attachments Used: 4 in 1 bucket.