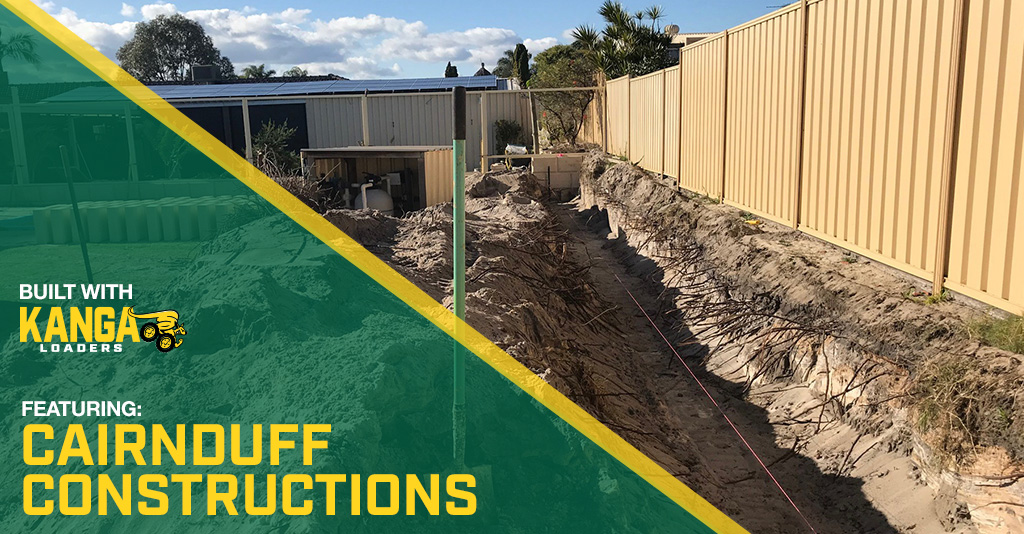 The Job – Tight Access Excavations
We were tasked with removing all the soil from a backyard with only 1.8m access in height this is one of the tight access excavations that keeps things interesting.
In the end we shifted around 15m3 of soil from rear to front.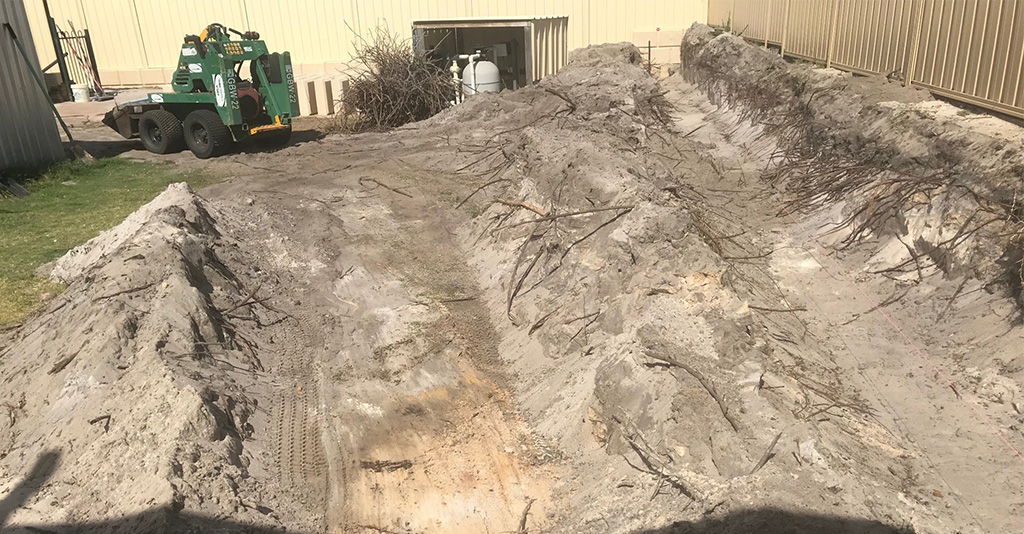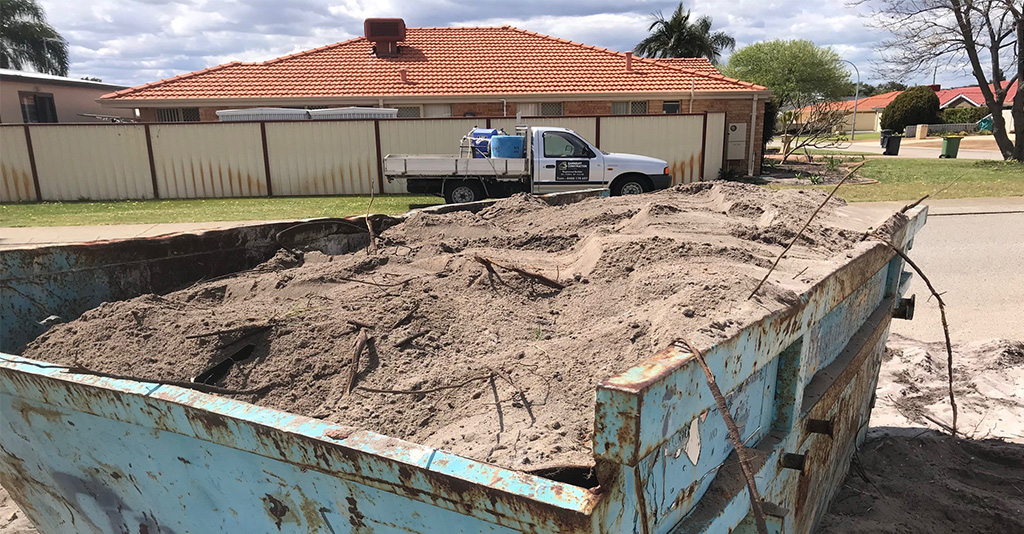 The Results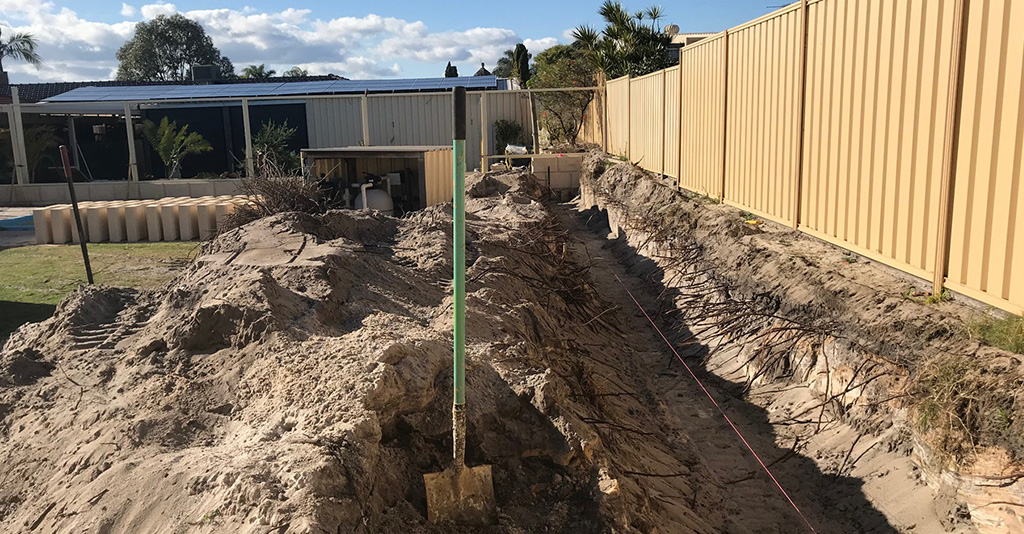 Look at that straight line. Now all that's left to do is finish up the retaining wall.
You can find the model of Kanga Loader used in this story here.
Thanks to Cairnduff Constructions for providing this renovation story.
Machine Used: Kanga 6 Series, Diesel/ Tracks.
Attachments Used: Kanga 4 in 1 bucket.