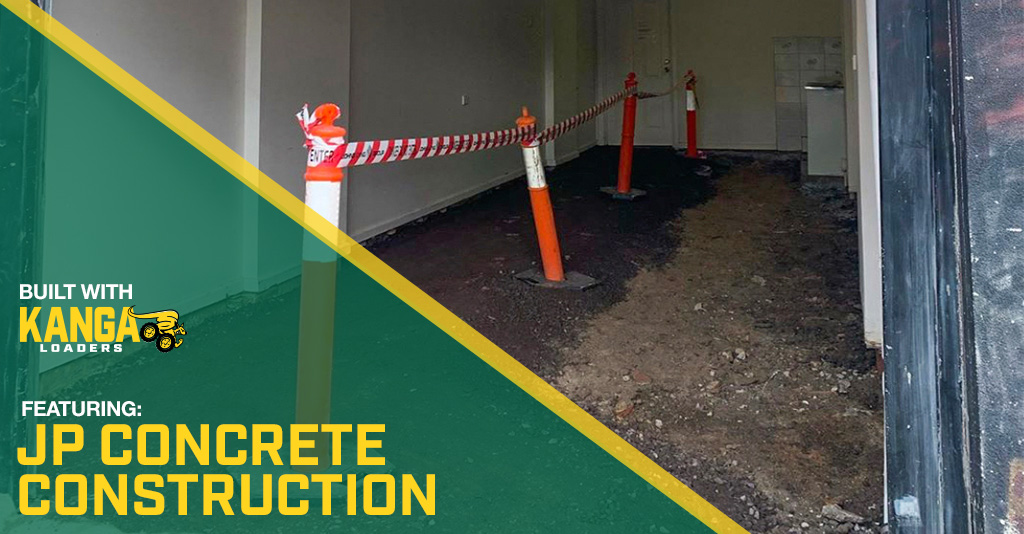 The Job – Removing This Old Infill Slab
The current state of this walkthrough was pretty rough. We came in and saw cut and went about removing this old infill slab. It left a whole lot of rubbish behind and showed us a pretty rough subgrade. Once all the old pieces were removed we provided a crushed rock footpath (temporary) until issues with the sub-grade got sorted.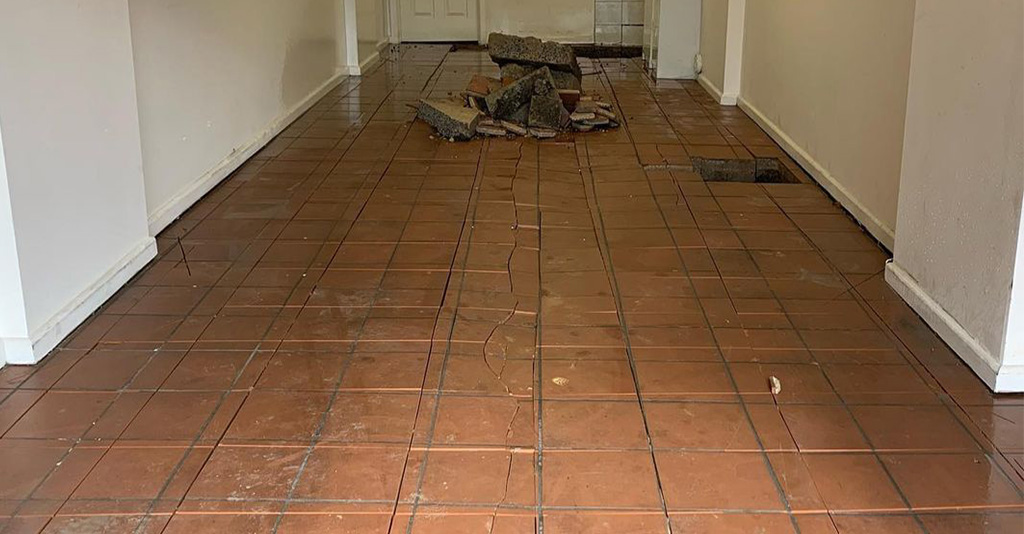 The Results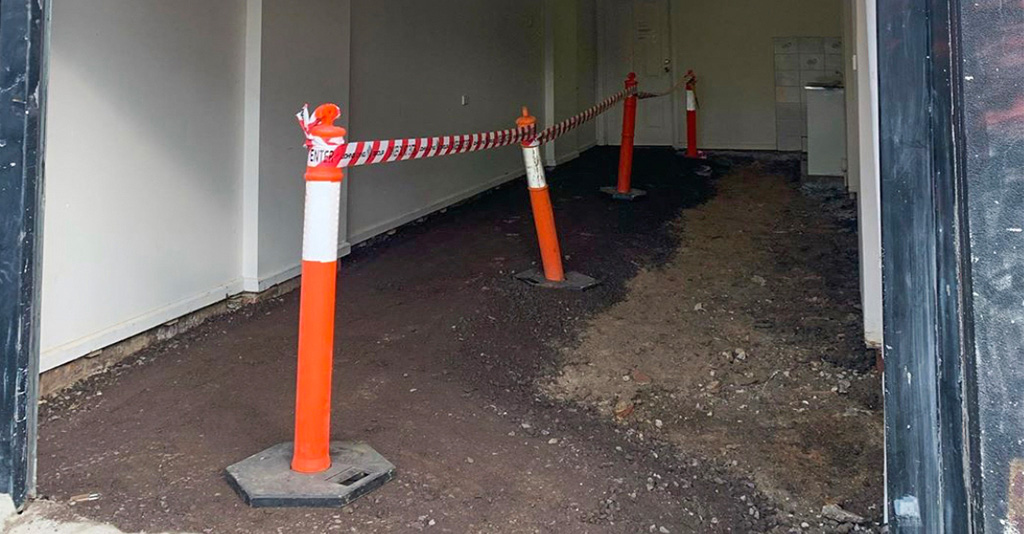 We can't wait wait to come back and get a chance to finish off this project by pouring a new infill.
You can find the model of Kanga Loader used in this story here.
Machine Used: Kanga 835 Loader, Diesel/ Tracks.
Attachments Used: Kanga 4 in 1 bucket.