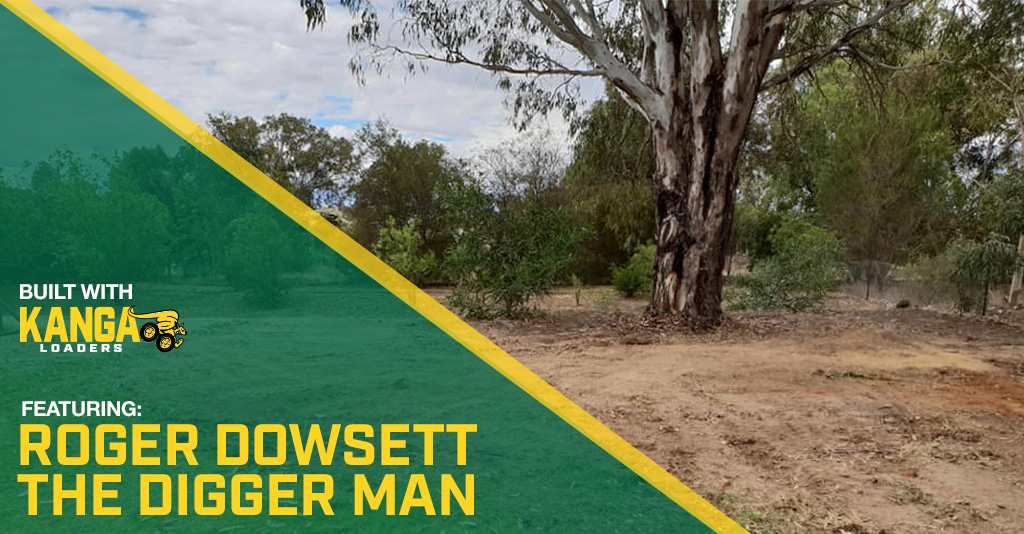 The Job – Yard Clean Up
A well overdue yard clean up, using the machines 4 in 1 bucket to load green waste to be taken to the local tip.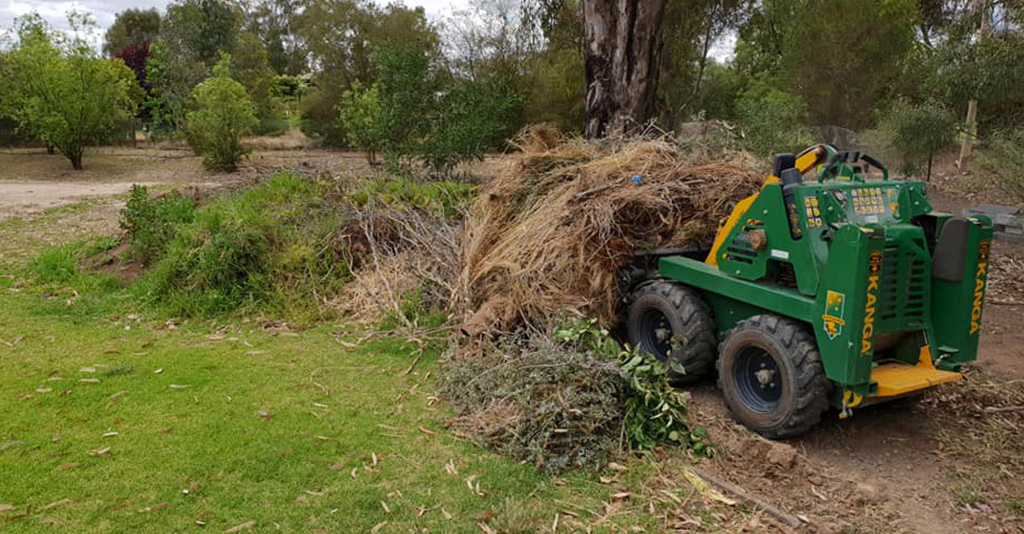 After the rain this green had become a bit waterlogged and heavy, but I didn't have to be worried as the loader moved it without any issues. Took a few trips back and forth to uncover what was underneath the mountain of old trees, branches and leaves.
The Results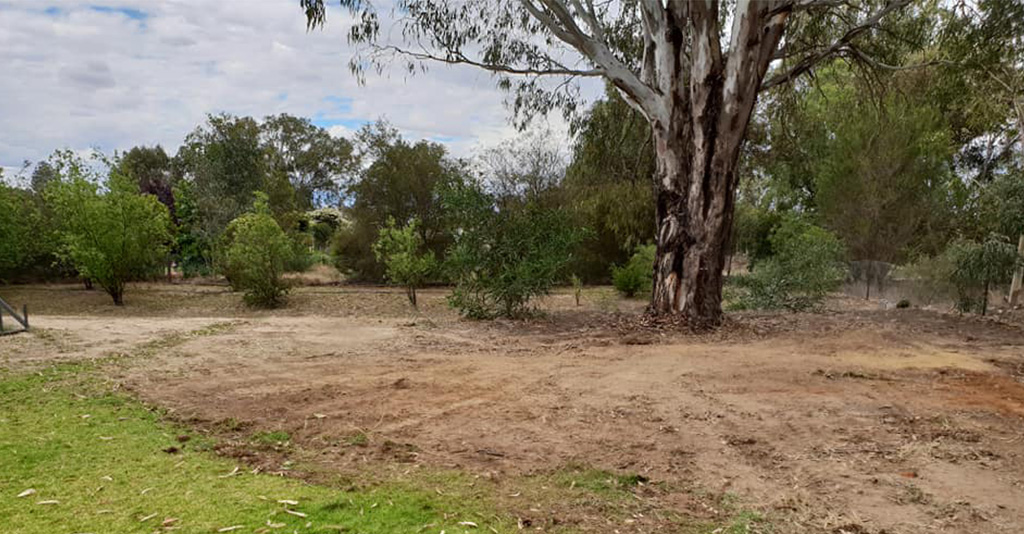 Once it was done the space opened up a lot and you can see the difference removing all that rubbish has made.
You can find the model of Kanga Loader used in this story here.
Thanks to Roger Dowsett for providing this renovation story.
Machine Used: Kanga 6 Series, Diesel/ Wheeled
Attachments Used: Kanga 4 in 1 bucket.