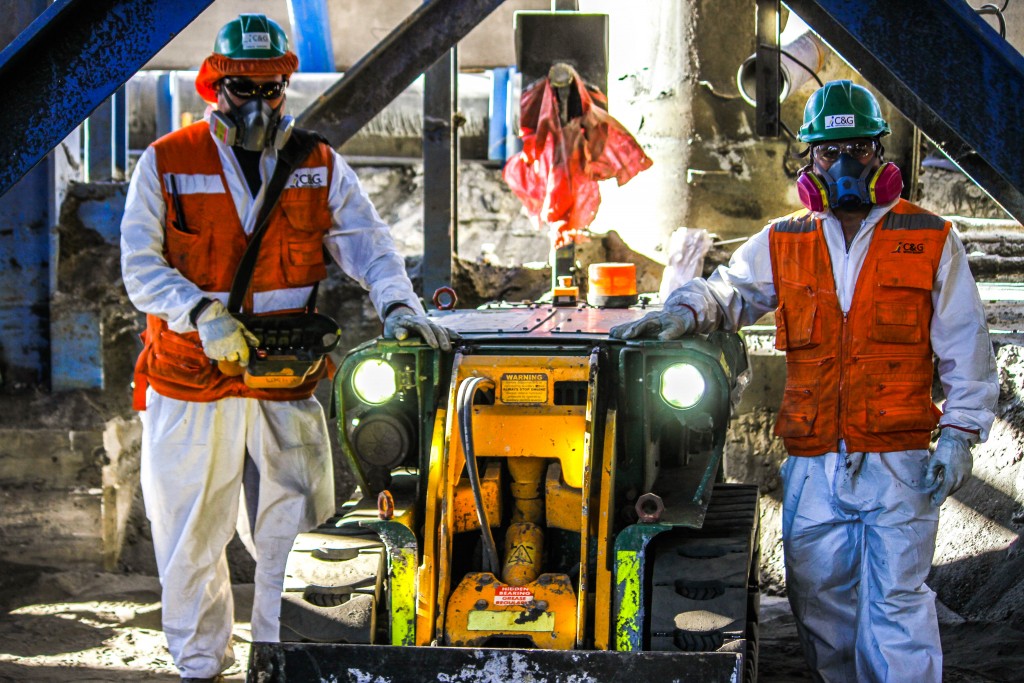 The latest addition to the Kanga Loader range is the remote controlled mini loader; designed for safety and efficiency.
Key features of the remote controlled mini loader
Giving users a safer approach to hazardous and high-risk taskings, the Kanga remote controlled mini loader key features include:
RC working range of up to 100m
Loader height of 1 meter
Compact transmitter with easy to use 'joystick' functionality
Compatible with a range of machinery attachments
Manufactured in Australia
Kanga currently manufactures tracked models of the RC loader with a wheeled version due for release soon. Please contact us if you would like further information on any model in the range.
Benefits of using the RC mini loader
Having access hazardous or high-risk work environments safely, users can:
minimise the need to complete dangerous or manual tasks
reduce labour fatigue
reduce injuries and "lost time injuries'
increase risk management control
improve safe working environments
australian manufacturing
The entire range is design, engineered and manufactured in Queensland Australia.
Below are two videos showing the assembly and testing phases of their manufacture.
Using a time-lapse camera we captured the assembly area in the manufacturing facility. The video shows the transition from loader 'shell' to complete mini loader through to its testing phase.
This video shows the commissioning of an RC loader. The commissioning process includes adding safety decals, filling the system with oil and running the loaders.

Further information and a product specification can be found here.