Kanga Loaders was fortunate to feature on The Garden Gurus show, which aired on Channel 9 (Saturdays 4:30pm AEST). Nigel Ruck from the famed television show 'Backyard Blitz' hosted The Garden Gurus, and presented all four episodes as listed at the end of this post. Nigel is familiar with Kanga Loaders, having first used the Kanga mini loader machines over twenty years ago, so was the perfect host to communicate the Kanga story.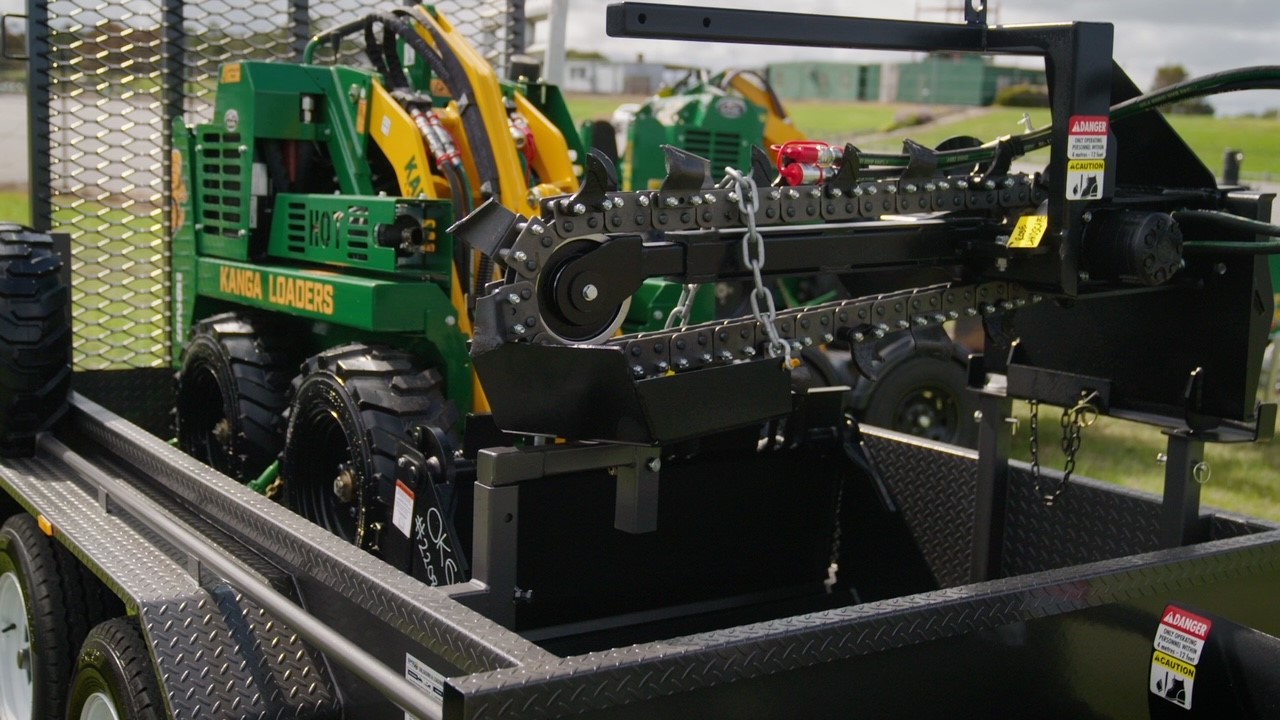 The first episode focuses on the Kanga trailer packages (Business on a Trailer). Kanga's Business on a Trailer offers an alternative to the rat-race, and many people are now opting to be their own boss, and work around their own schedules. In this episode, Nigel meets Nello. A Kanga owner operator who made the switch from being a baker over twenty years ago, and hasn't looked back.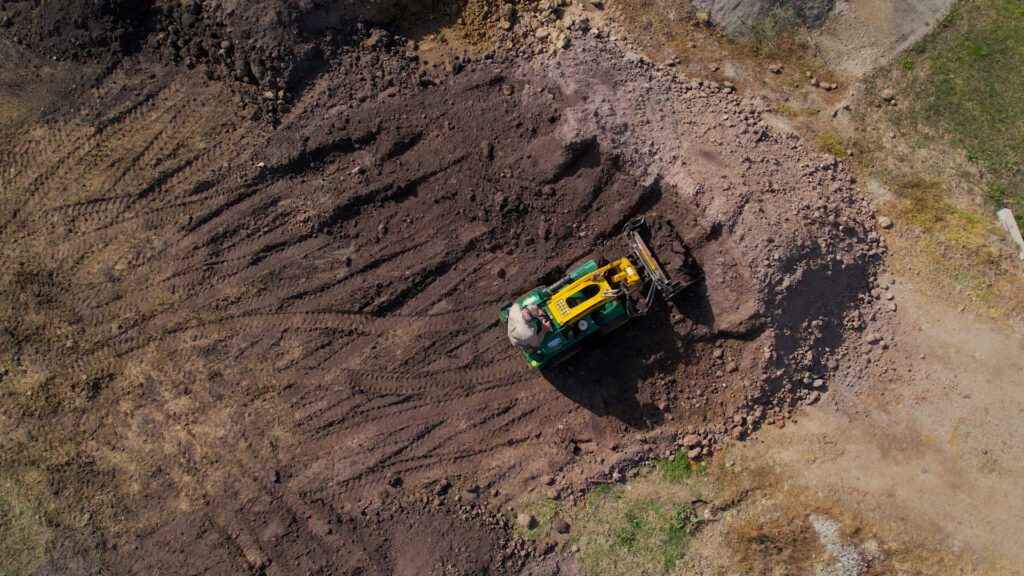 The second episode of Kanga Loaders on The Garden Gurus, shows how versatile a Kanga loader is. Kanga has over 70 different attachments available. Nigel takes us through jobs you can do with a Kanga, and how easy it is to interchange attachments.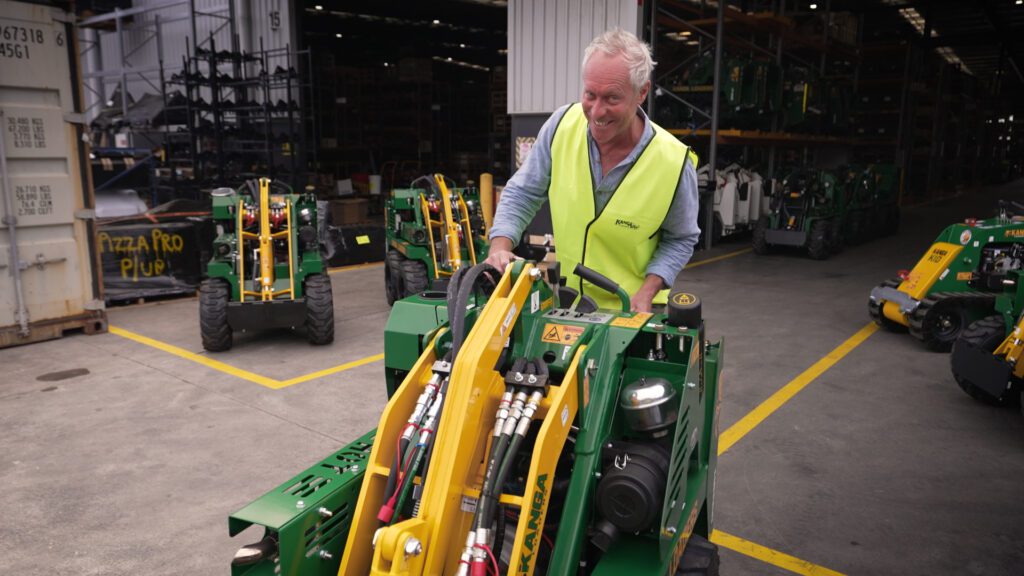 In the third episode, Nigel tours the Kanga Loaders manufacturing facility in Queensland, Australia. Nigel seemed impressed, as he observed the mini loader manufacturing process. From the early stages of working with a flat sheet of steel, to machine shop, welding, paint, to assembly.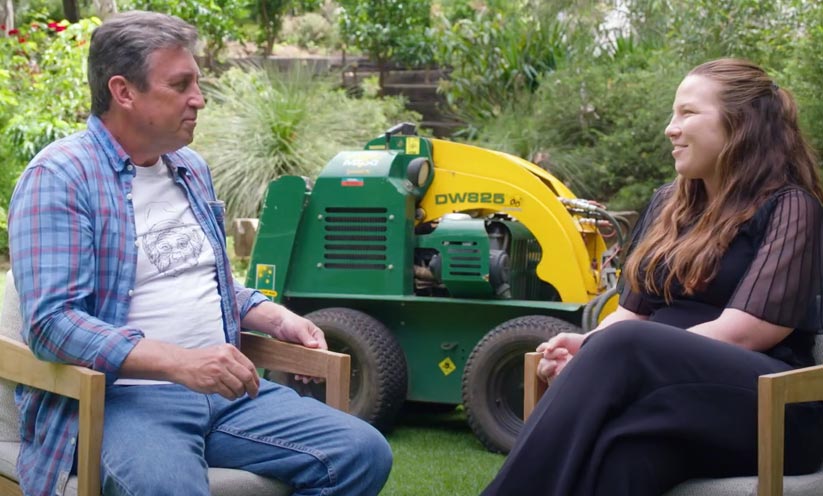 Lastly (but certainly not least), in the fourth episode Trevor takes us through an interview with Zoe from Kanga, an Australian family business with a lot of hard work behind it!
Below is a rundown of each episode, and the link to catch up if you have missed one. Be sure to keep checking this post for newly released episodes: