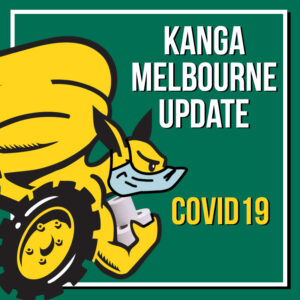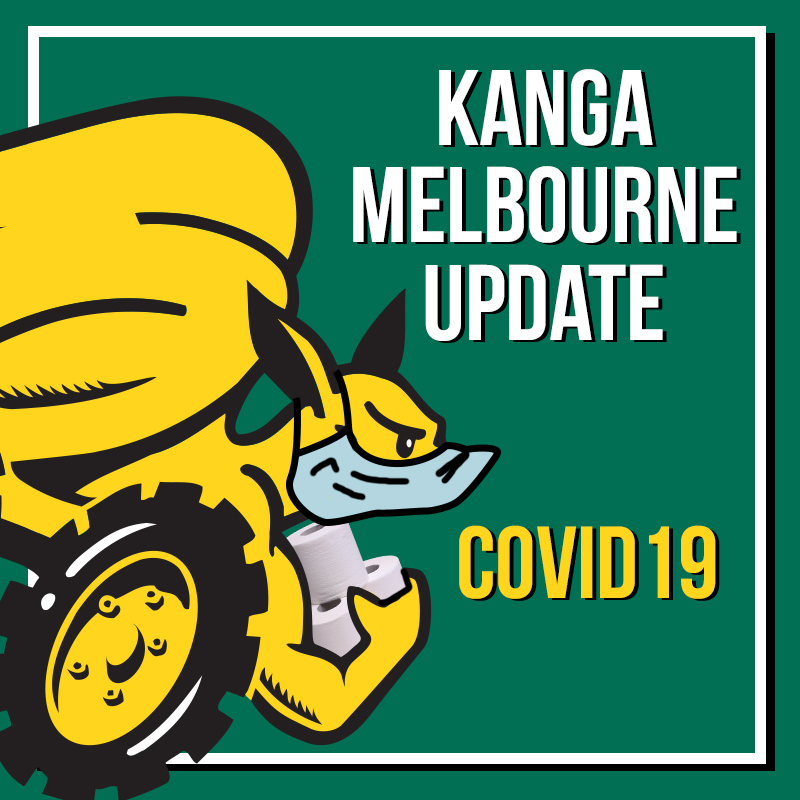 5th of August 2020
Our COVID safe plan is established in accordance with current state government directives. The Victorian State Government has announced Stage 4 workplace restrictions for businesses in Melbourne. This includes direction on industries that can continue to operate under restricted guidelines.
We can advise that our Melbourne facility will continue to operate with a COVID Safe Plan in place through this period of enforced restrictions. Our warehouse and manufacturing operations are maintaining strict hygiene, social distancing and safety protocols, while our office team will transition to working remotely from Monday the 10th of August.
Collection of orders from our facility is operating under a contactless click and collect model. Customers are to buzz our office when they arrive onsite to collect their goods. Carpark signage will guide customers through the pickup process.
Shipping of orders will continue as normal from our Victorian facility. We may ship product directly from our QLD or NSW facilities to reduce handling in Melbourne depending on the effects of stage 4 restrictions on our freight and business partners.
We understand how challenging and uncertain these times are for our community and we endeavour to assist you where possible. Whilst we may encounter some slight delays, we hope to operate as close to normal as possible during this period.
Thank you in advance for your understanding and support.
Kind regards,
Alan Wade
Chief Executive Officer
____________________________________________________________________________
Should you have any questions or need support please feel free to contact us here or give us a call at 1300 4 KANGA.
Find more info about Stage 4 restrictions from the VIC government here.