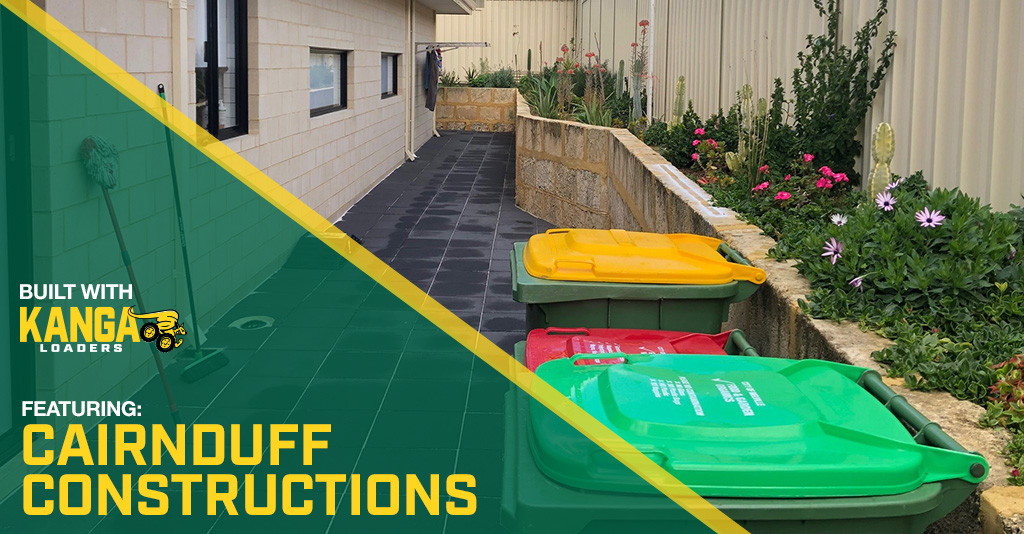 The Job – Tight Access Trenching
We used the kanga at a job in Kardinya, we had limited access so couldn't fit a bobcat under the existing carport roller door. This is why this job is called tight access trenching. So then we dug a 1m wide trench to build a new retaining wall 1m from the fence line, and it was a perfect amount of space to build the new retaining wall. If we had attempted this by hand with 3 guys it would of still taken us a week but with the kanga we made short work of it in a day.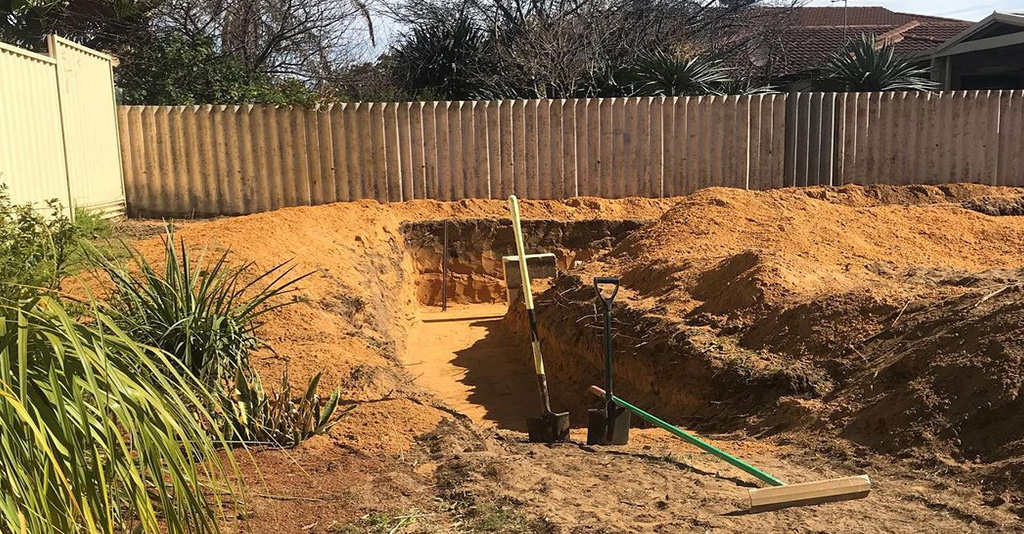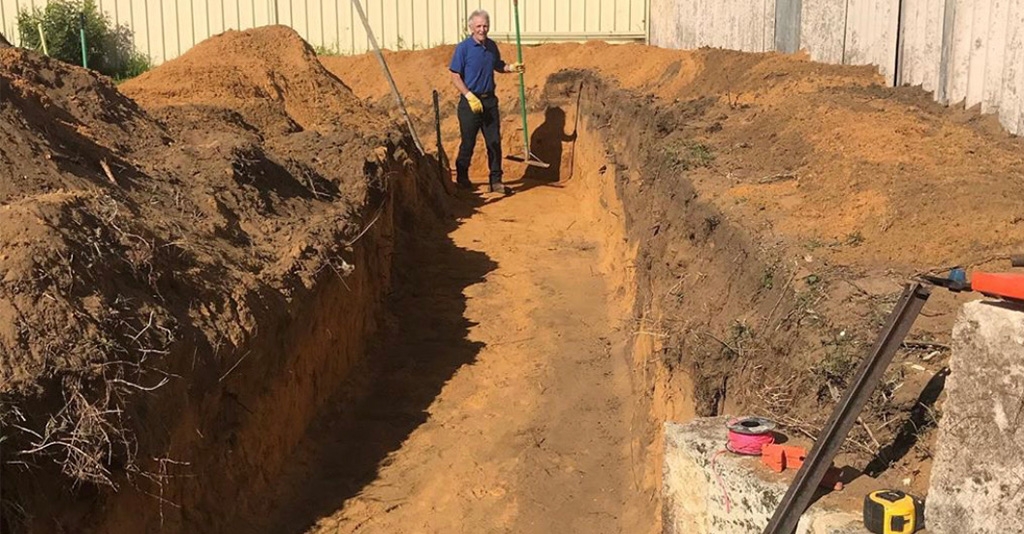 The Results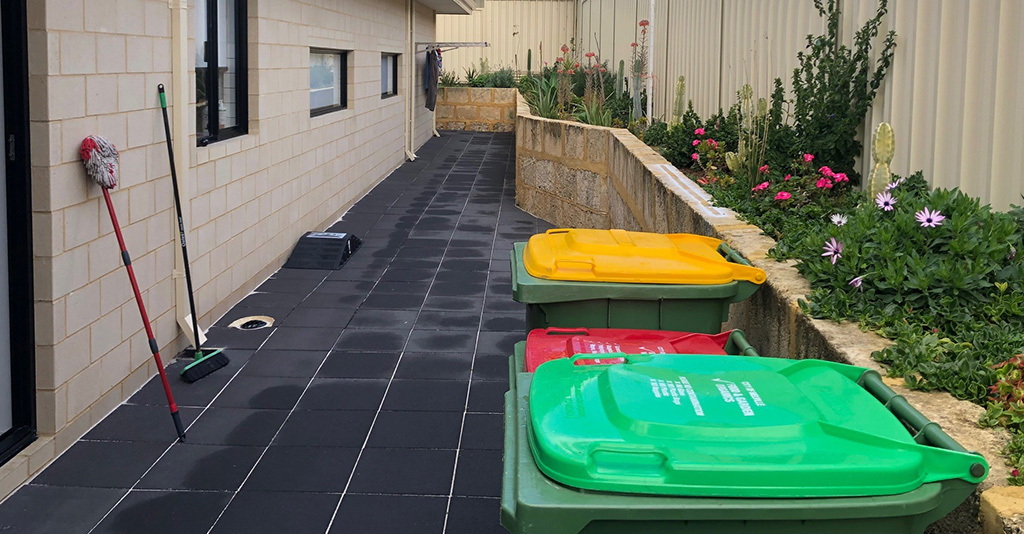 A few pavers and plants later and this is the final space.
You can find the model of Kanga Loader used in this story here.
Thanks to Cairnduff Constructions for providing this renovation story.
Machine Used: Kanga 6 Series, Diesel/ Tracks.
Attachments Used: Kanga 4 in 1 bucket.