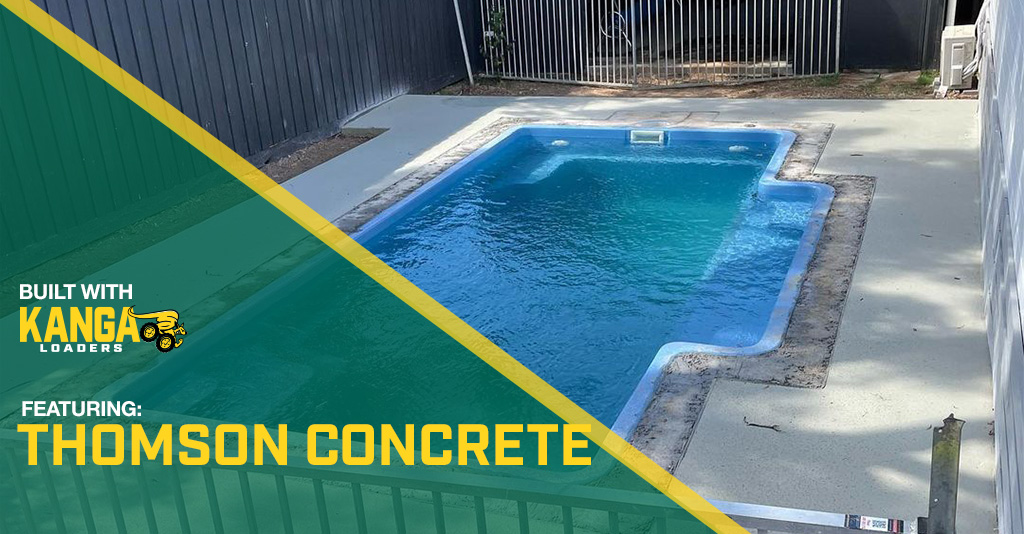 The Job – Concrete Area
The owners of this place wanted to pave around the pool area but they needed some help with the base. So they called us in to set up a concrete area around the pool for the paving to be done at a later date.
We brought the Kanga in to first clear out dirt under the reinforced cement under base creating a lip that we can cement up to.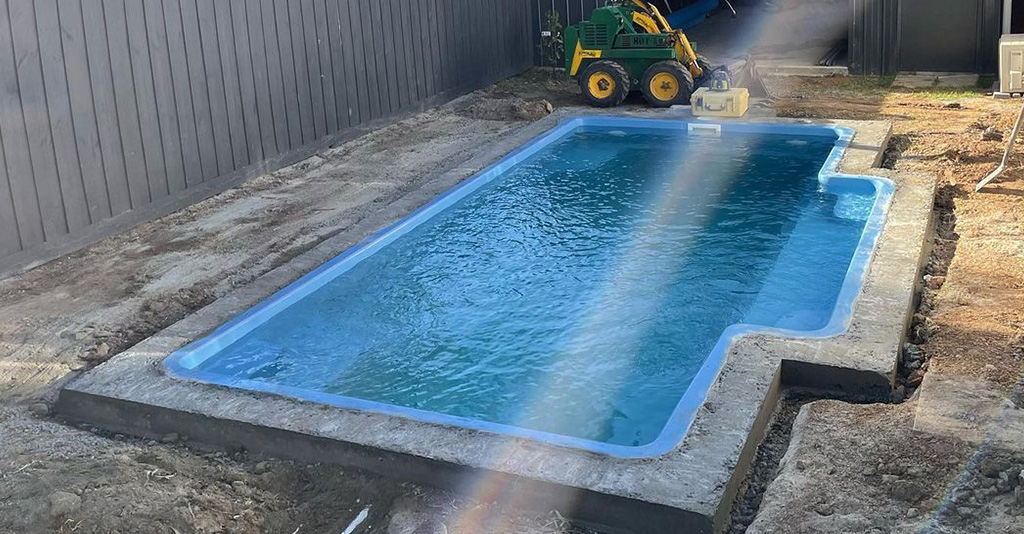 Once the ground was level and the area to be paved was sectioned off we poured the concrete so it was flush with the under base.
The Results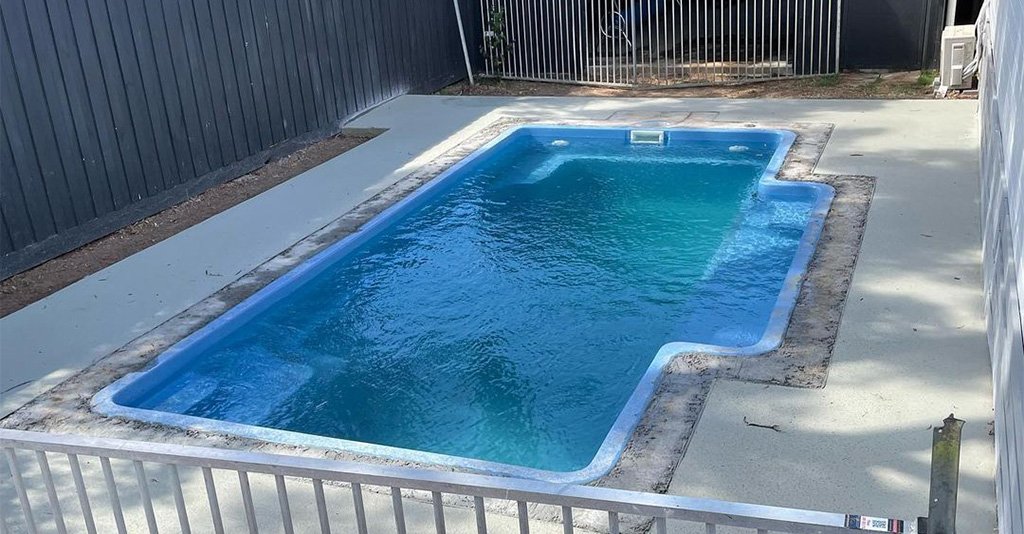 Nothing quite like a solid foundation; makes future jobs so much easier and looks better in the down time between the work.
You can find the model of Kanga Loader used in this story here.
Thanks to Thomson Concrete for providing this renovation story.
Machine Used: Kanga 6 Series, Diesel/ Wheeled
Attachments Used: Kanga 4 in 1 bucket.