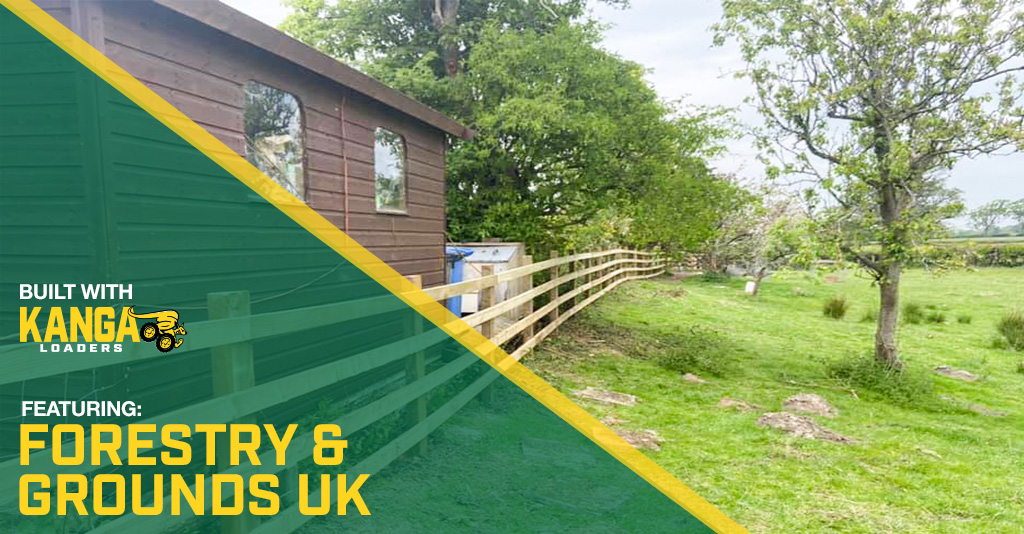 The Job – Acreage Fencing
Using the Kanga to prepare for the fence that is set to extend over acreage. This acreage fencing needed to be sturdy with posts set deep as it ran along quite a large expanse of property that would be effected by weather and animals. Also needed a machine that could hold up to repetitive drilling without being a huge piece of equipment.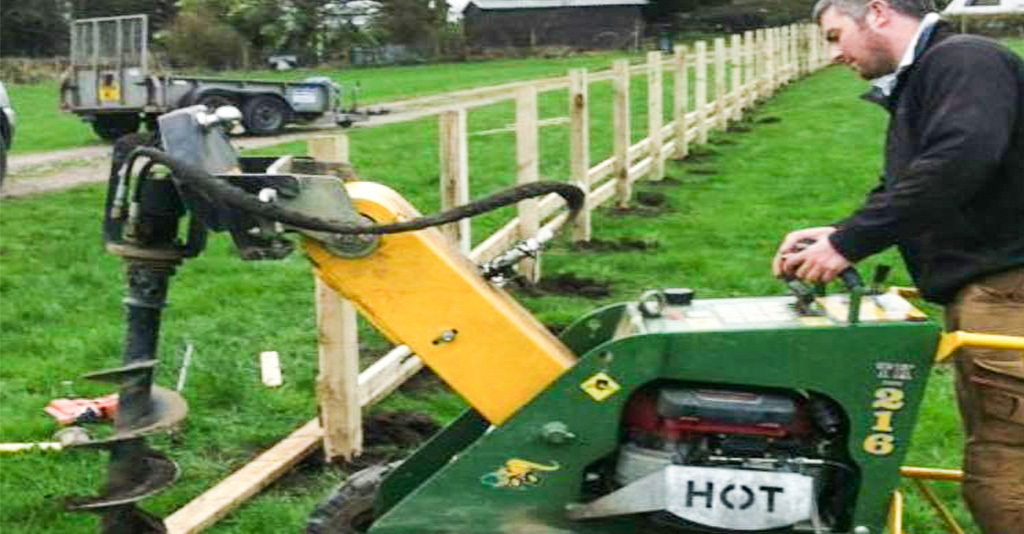 The Results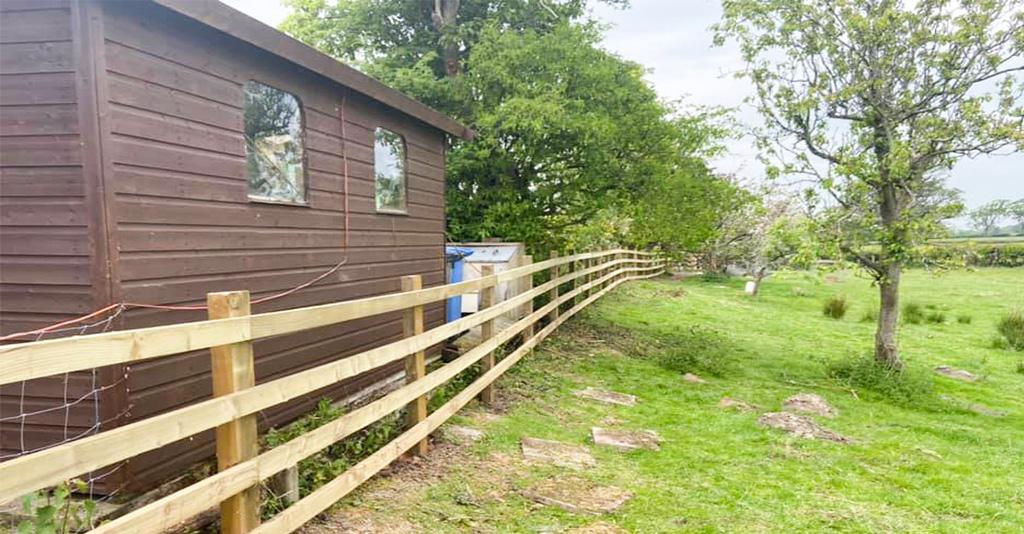 Simply by not having to bore out the fencing holes manually makes a huge difference.
You can find the model of Kanga Loader used in this story here.
Thanks to Forestry and Grounds UK for providing this renovation story.
Machine Used: Kanga 2 Series, Petrol/ Tracks.
Attachments Used: Auger, Kanga power head.